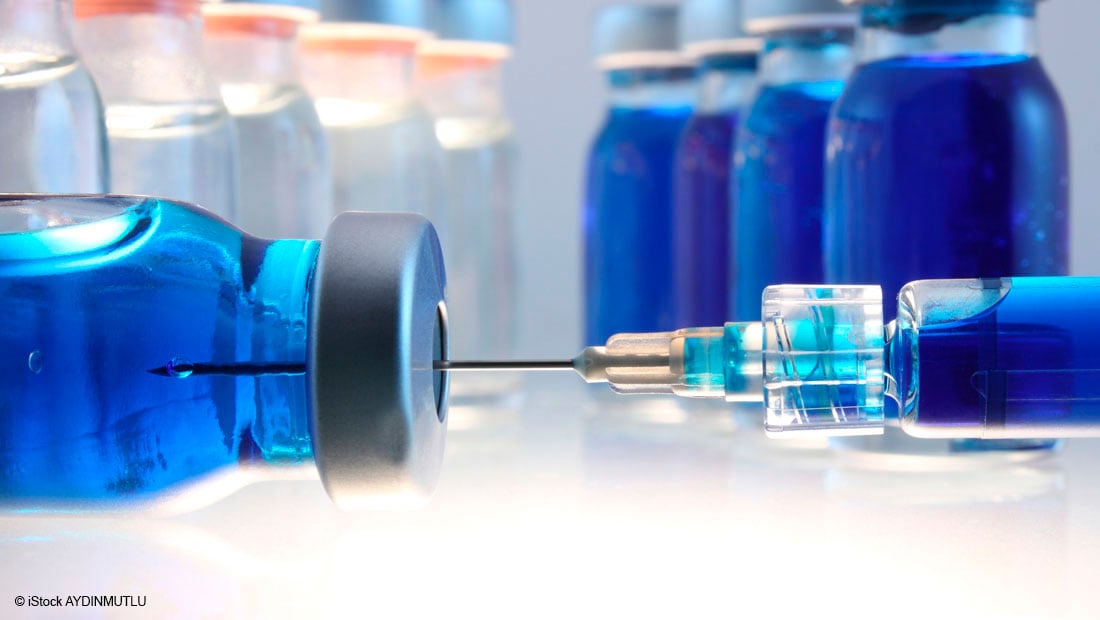 Not all solvents are the same. The pharmaceutical industry needs distinctive, high-quality products with particular purity and absolute reliability. These quality standards are crucial for the consistency of pharmaceutical formulations. Buyers and R&D managers in this industry know that application-oriented and tailor-made solvents are important factors. Learn here which properties of high-purity solvents are crucial.
Solvents are a small but indispensable building block in the pharmaceutical industry. They are used either in the processing, crystallisation, extraction and washing of purified active substances for pharmaceuticals, or for the research and development for conventional analyses. For such sensitive applications, the solvents must have specific physical properties to ensure reliable production processes. Avoiding impurities can thus prevent possible shutdowns.
High purity: a fundamental requirement in the pharmaceutical industry
High-purity, long chain n-paraffins and iso-paraffins, such as n-pentane, n-hexane, n-heptane and iso-octane are commonly used as solvents in the pharmaceutical industry, as well as in the production of active ingredients. These must have specific physical properties that depend on the required reaction and production conditions.
High-performance solvents for the pharmaceutical industry have the following convincing physical properties:
These high-performance solvents are aliphatic and alicyclic (naphthenic) hydrocarbons; with a chain length in the range of 5 to 16 carbons (C5 to C8 particularly) and with purity of 95%, 99% or even greater than 99.75%.
The benefit of these solvents are:
They are chemically inert. They do not participate in the reaction process.
They are not sensitive to oxidation and are stable in storage over a long period of time.
They are easy to dispose of once used.
The following tables provide a good overview on physical properties:
High quality assurance for excellent solvent properties
To guarantee this high performance and consistent solvent quality, those responsible in procurement, laboratory and quality management in the pharmaceutical industry should rely on suppliers who can ensure this with high standards in:
production
laboratories
logistics
Certifications and audits provide an important overview of quality claims and implementations. These include checking suppliers have:
up to date production technologies
professional laboratories equipped with comprehensive and accredited measuring and analysis techniques
special measures with regard to filling and transport.
Customer focus of your supplier is one of the most important criteria for a long-term and trustful cooperation. This is how you play it safe when selecting your raw materials.
Conclusion
The pharmaceutical industry requires a particular service with regard to the quality standards of paraffins. The physical properties of solvents play a major role in this, because they determine which solvent is the right one for the corresponding application. Guaranteeing the highest purity and consistently high quality at every step - from production to delivery to your plant - is the be-all and end-all.
Your supplier will be happy to assist you in choosing the right solvent for your customised formulations.