WITH DECADES OF EXPERTISE, WE CAN MAKE A STRONG CONTRIBUTION TO THE ENVIRONMENT AND CLIMATE PROTECTION
Our Ecobase portfolio is made from 100% renewable raw materials
and offers significant carbon footprint savings.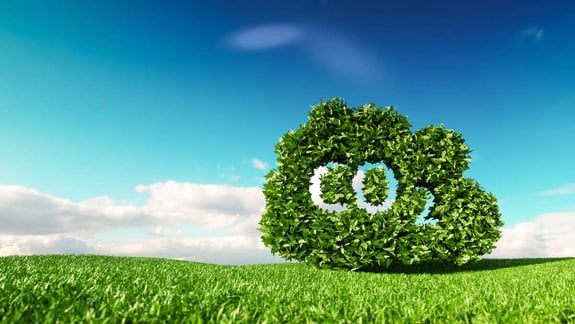 OUR CONTRIBUTION TO CLIMATE PROTECTION
We can support our customers in achieving their sustainability goals to make production processes and application technology more effective and environmentally friendly. Our specially developed sustainable portfolio under the Ecobase brand is based on renewable raw materials and is fossil-free.
At the heart of our Ecobase portfolio is the reduction of CO2 emissions.
Products
up to 82%
biodegradable
Reduction of greenhouse gas emissions by
up to 40% possible
Savings of
1.6 to 3.0 kilograms
of CO2 with every kilogram of Ecobase*
*compared to products made from fossil-base materials

TECHNICAL ADVANTAGES:
Our Ecobase portfolio can be ideally implemented into your applications as a drop-in solution.
Excellent miscibility with other oils and additives
Excellent cold flow properties, ideal for low temperature applications
Extremely low aromatic and sulphur content
Low viscosity, reduces energy consumption during pumping
Low volatility
High flash point
Very good storage and oxidation stability
Reduced CO2 footprint
Biodegradable
FDA 21 CFR 178.3620 Classification B approval
SUSTAINABLE ECOBASE PORTFOLIO
OFFERS SUSTAINABLE POSSIBILITIES
The range of applications for our tailor-made Ecobase products is diverse and covers the industrial, healthcare and food sectors. Our portfolio combines sustainability with high performance.
Ecobase
Base Oils
Base oils with very good properties
Ecobase
Metal Rolling Oils
Hydraulic fluids with excellent flow properties for extreme operation parameters
Ecobase
Metalworking Oils
Metalworking fluids with excellent temperature and pressure behaviour at low viscosity
Ecobase
Transformer Oil
Sustainable solution for fossil-free transformer oil applications according to standard IEC 60296
Ecobase
Printing Ink Oils
Solvents with low aromatic content for printing inks, paints and varnishes
Ecobase
Technical Data >
To learn more about the technical details of ECOBASE please click here.
Click for technical data
EXPERTISE, EXPERIENCE, TECHNOLOGY
Haltermann Carless offers many years of experience in the development of sustainable products. We are delighted to pass on our knowledge to customers for tailor-made formulations. In doing so, we rely on:
01

DEDICATED EXPERTS

02

DECADES OF EXPERIENCE

03

MODERN TECHNOLOGY
Our employees are experienced and knowledgeable. They are passionate about working with customers to create bespoke solutions.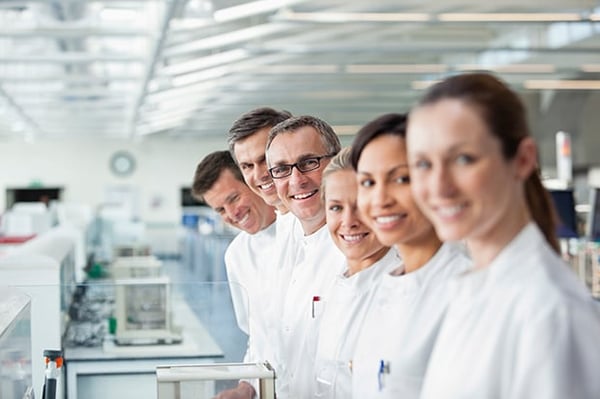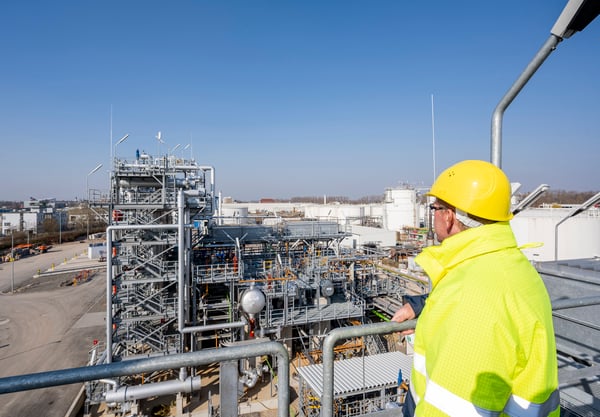 We have extensive experience in the manufacture of bio-based products. We are your partner for sustainable and high quality products, allowing to make a significant contribution to greenhouse gas emission savings.
Our investment in a hydrogenation unit at our Speyer site in Germany allows us, among other things, to manufacture products with extremely low aromatic content – making our Ecobase portfolio the ideal choice for sensitive applications.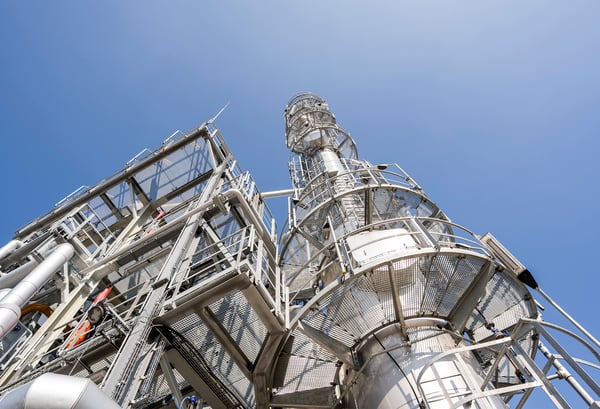 HALTERMANN CARLESS BLOG
Stay up to date on our sustainable activities and product developments! Our recent blog articles: