Leading in hydrocarbon-based products and solvents
Haltermann Carless is a pioneer and leading international supplier of high-value hydrocarbon solutions in Mobility, Life Science, Industrial and Energy. With access to renewable resources from strategic partners, we drive the development of sustainable products making a contributing to the reduction of greenhouse gas emissions.
Customers from the automotive, aerospace, energy, agrochemical and pharmaceutical industries as well as from industrial and construction markets value our market leading products, long-term expertise and comprehensive technical application services as well as solution-oriented approach. Our 500 employees based in Germany, UK, France, USA and Japan ensure the success of our company.
Haltermann Carless is a chemical company founded on tradition, value and experience dating all the way back to 1859. Today, we are a key brand and company of HCS Group.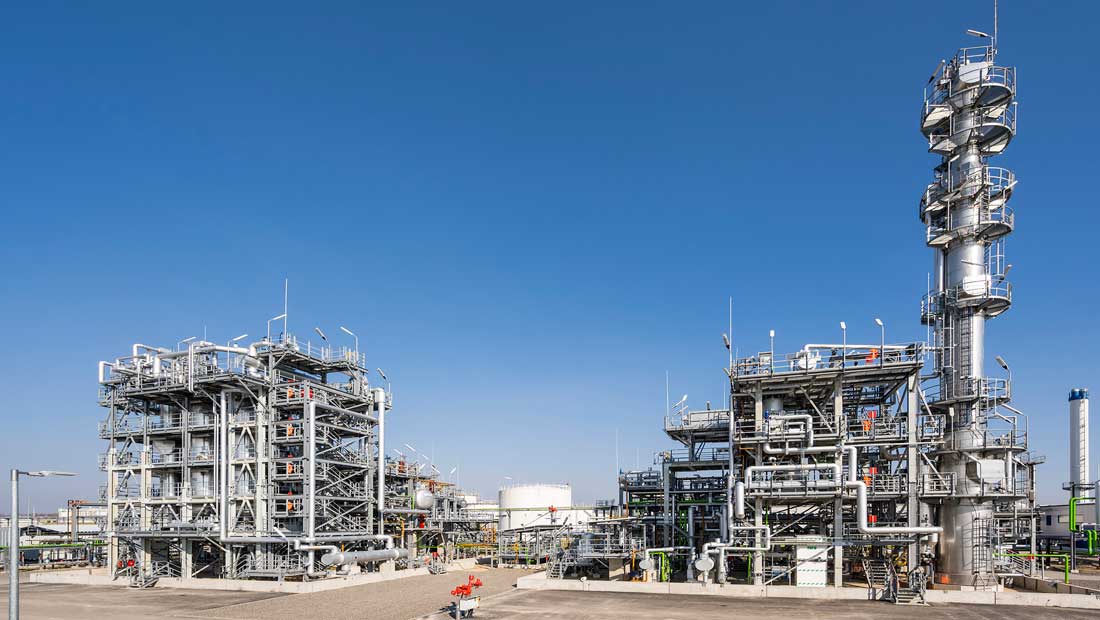 Hydrogenation unit at our production site Speyer, Germany
Our commitment to the needs and requirements of our customers is reflected in our new hydrogenation plant, which we have put into operation in 2022. Improved product qualities, capacity expansion and sustainable production go hand in hand here.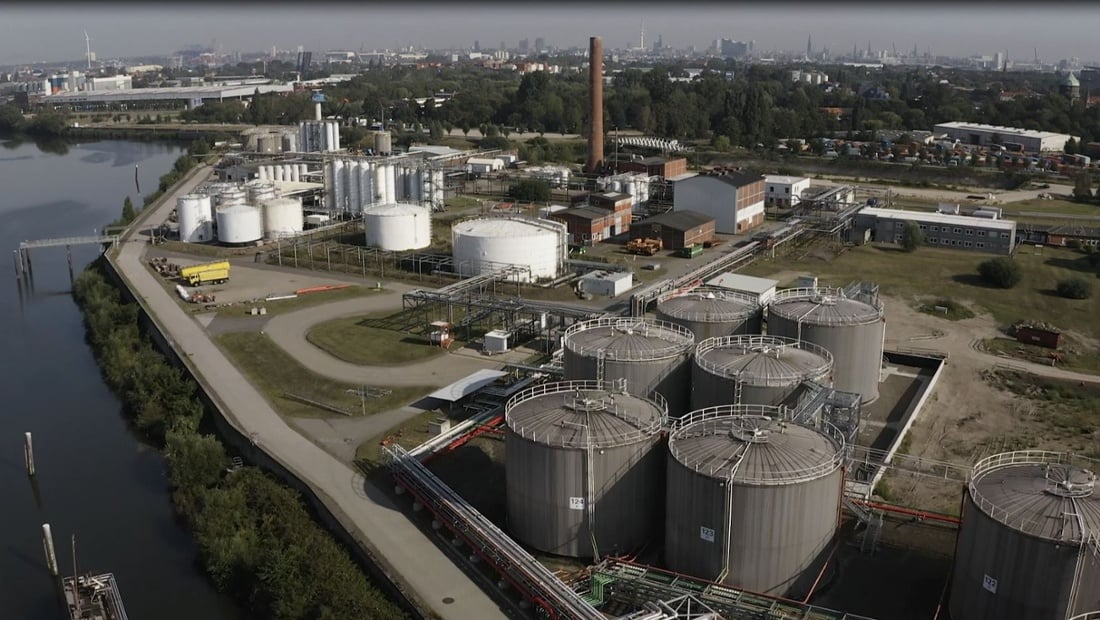 Haltermann Carless, Hamburg (D)
Production and Sales
At our production site in Hamburg, we manufacture modern fuels for research and development in the automotive industry, such as test and reference fuels, first fill or biofuels. The sales department is also located here, as is the ISO/IEC 17025 accredited laboratory.
Haltermann Carless Deutschland GmbH
Schlengendeich 17, 21107 Hamburg, Germany
+49 40 333 180 E-Mail Map
Haltermann Carless, Speyer (D)
Production
At our Speyer site we produce a variety of products, such as Performance Solvents, Middle Distillates, Pentanes, Paraffinic Solvents, Components for Test Fuels as well as bio-based products made from renewable raw materials.
Flyer Information for Neighbours (German)
Haltermann Carless Deutschland GmbH
Joachim-Becher-Straße 1, 67346 Speyer, Germany
+49 6232 134 0 E-Mail Map
Haltermann Carless, Harwich (UK)
Production
At our Harwich Manufacturing Centre we produce a versatile portfolio of products such as Heavy Aromatics, Gas Condensates, Pipeline Interfaces, Middle Distillates, as well as Mixed Hydrocarbon Streams and High-Performance Fuels. We also offer Custom Processing.
Haltermann Carless UK Ltd.
Refinery Road, Harwich, Essex, CO12 4SS, UK
+44 1372 360000 E-Mail Map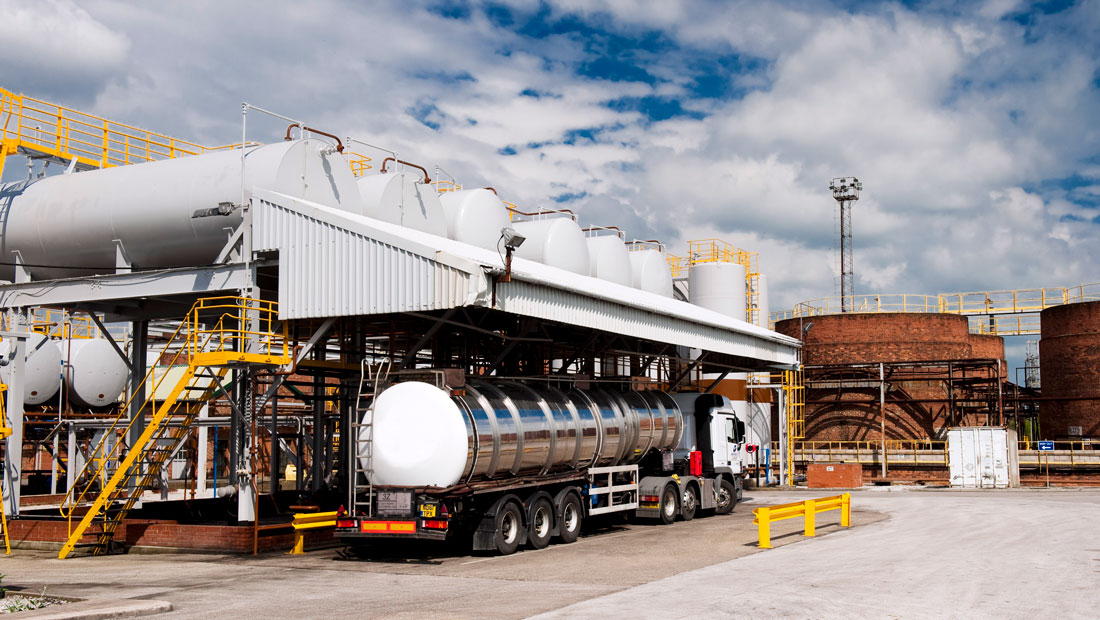 Haltermann Carless, Stanlow (UK)
Production and Sales
Stanlow is the production site for the Electrical Oil Services (EOS) product division. At the site, used transformer oils are recycled into virgin insulating oil. In addition to production, the laboratory and sales are also located here.
Haltermann Carless UK Ltd.
Bridges Road, Ellesmere Port, Cheshire, CH65 4EQ, UK
+44 0845 602 1003 E-Mail Map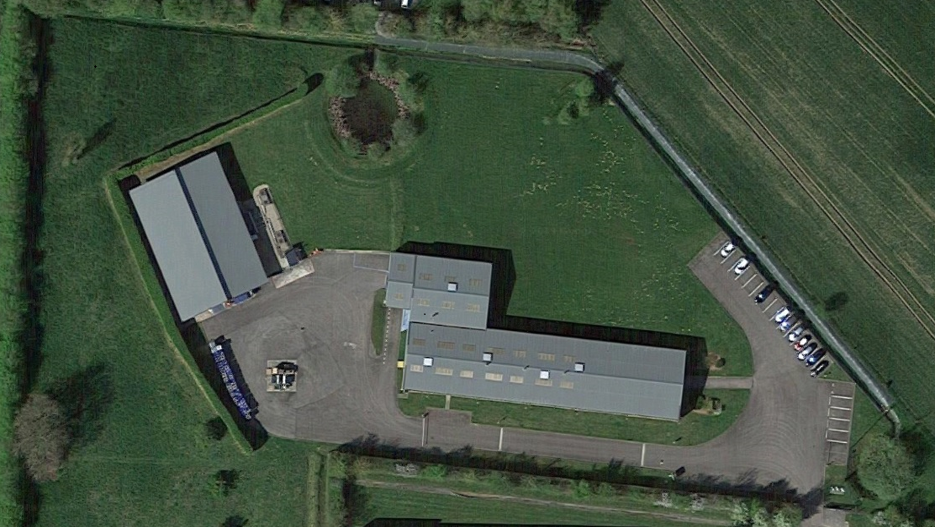 Haltermann Carless, Bourgetheroulde (F)
Production and Sales
Our site in Bourgetheroulde is responsible for the production of specialty engine and transmission lubricants. They also coordinate the global distribution of our ETS Racing Fuels products.
Haltermann Carless France S.A.S.
Zone d'Activités de la Baudrière n°1, 27520 Bourgtheroulde-Infreville, France
+33 232 13 14 50 E-Mail Map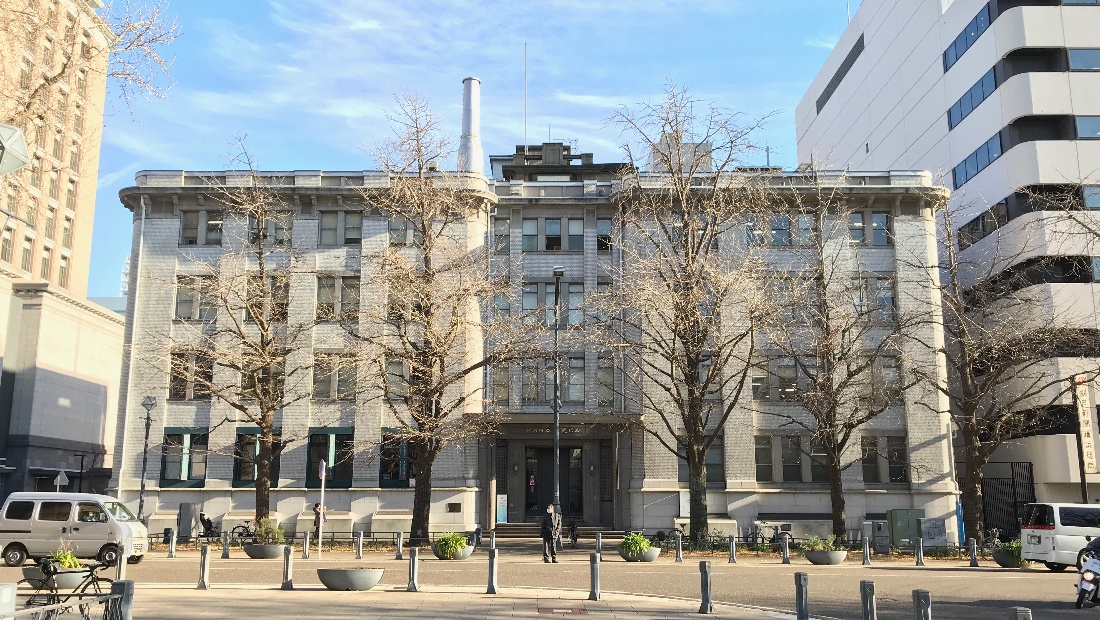 Haltermann Carless, Yokohama (JP)
Sales
We have a sales office in Yokohama, which is primarily responsible for the fuel requirements of the Japanese market and neighbouring countries.
Haltermann Carless Japan G.K.
Suite 402, Bldg., 14 Nihon Odori, Naka-ku, Yokohama, 231-0021, Kanagawa, Japan
+81 45 228 7398 E-Mail Map