FOR US AT HALTERMANN CARLESS,
FUELS HAVE ALWAYS BEEN AT THE CORE OF OUR
COMPANY HISTORY
Our motivation is to provide more efficient and sustainable fuels to the mobility market. To achieve this, we utilise the latest technologies and high-quality components in order to consistently drive fuel innovation.
Our journey began back in the 19th century when one of our founding fathers invented a premium fuel called 'Petrol'. Since then, we have continued to demonstrate our pioneering spirit. Today, we produce a wide range of high-performance fuels, including an extensive portfolio of renewable options. We both value and enjoy working closely with our customers to develop bespoke solutions. This is fundament to our company ethos. Together with our industry and research partners, we thrive on sustainable innovation for a new mobility future.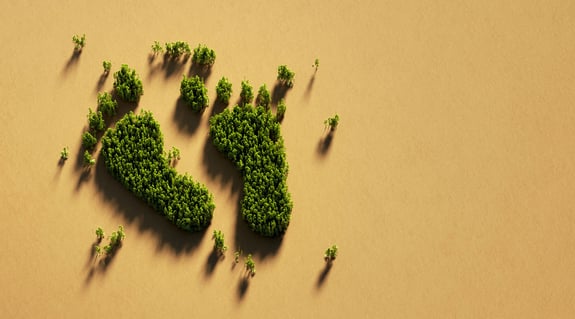 Extensive
sustainable
portfolio
Reduced
GHG

emissions
Improved

engine


efficiency
TOUCH
Sustainable Aviation Fuels (SAF)
Sustainable Aviation Fuels (SAF)
We aspire to be the first commercial manufacturer of SAF in Germany.
LEARN MORE
TOUCH
Renewable Fuels
We challenge the existing status quo to make ICE powertrains more efficient.
TOUCH
E-Fuels
We promote new technologies with our extensive formulation expertise.
LEARN MORE
"At Haltermann Carless, we believe that sustainable mobility and a low-carbon future can be achieved with different technological advancements. Modern electrified high efficiency internal combustion engines (hybridisation) coupled with advanced sustainable drop-in fuels from different origins and processes offer significant benefits and will remain an essential part of the solution to decarbonise transport in the years to come. As pioneers, we are ready to support the industry on our journey to reducing GHG emissions and a more holistic, circular economy."
Dr. Bruno Philippon
Senior Vice President Mobility
OUR FUELS ARE TECHNICALLY FIRST-CLASS, AND SO IS OUR BESPOKE SERVICE FOR CUSTOMERS:
OUR STORY
FUEL PIONEERS SINCE 1859
Future visions combined with strong customer focus and high quality standards have characterised Haltermann Carless for generations and have made us a global market leader in many of our product lines - foremost our Performance Fuels business, our core product line from the very beginning.

It was around the 1890s when the development of motor cars started, replacing more and more the existing steam-powered vehicles. Back then, Carless was the leading company for the distillation of mineral oil products in the UK. Carless' aim was to contribute to the new form of transport by producing the best performing fuel.

With his excellent connections in the emerging automotive and racing industries, Eugene Carless was requested to develop an improved fuel for the famous Gottlieb Daimler brand. He came up with an innovative fuel: a new volatile product, which he launched under the name PETROL.
PETROL was an incredible success story, which significantly revolutionised the world of mobility at that time. Ever since, Haltermann Carless has relentlessly researched new components and developed new formulations to meet the changing demands of markets and customers.

Today, more than ever, there is a strong requirement to develop innovative solutions for a sustainable future. As a leader in fuel development, Haltermann Carless embraces different routes and welcomes technological advancement to achieve environmentally-friendly transportation solutions. We use the latest technologies and work with innovative partners whilst also ensuring we are well positioned to formulate bespoke bio-based fuels for the automotive, motorsport and aerospace markets.
Pioneers are always well ahead of the game and have ideas and solutions for the future challenges. How can we support your business today?
HALTERMANN CARLESS BLOG
Find out more about our Performance Fuels in our blog posts!
WOULD YOU LIKE TO LEARN MORE ABOUT OUR RENEWABLE FUELS?
Our extensive range of sustainable fuels play a key role in improving engine efficiency while reducing significantly greenhouse gas emissions.