The pharmaceutical industry is one of the most important sectors of the economy with a high social standing. With the production of a wide range of pharmaceutical products in the field of human and veterinary medicine, it makes a major contribution to society, like
increased life expectancies,
lower occurences of illness and
sick leave.
The products are drugs whose active ingredient(s) serve to improve, maintain or restore health, such as ready-to-use drugs, vaccines or even biotechnologically produced gene therapeutics. In the manufacture of these indispensable products, the pharmaceutical industry invests considerable resources each year specifically in research and development. Especially in this area, the chemical industry is an important supplier of a wide variety of raw materials.
The market requirements are very demanding. In addition to
high-purity products,
100% reliability and conformity,
application-oriented solvents are particularly in demand.
As a leading manufacturer, Haltermann Carless has more than 50 years of experience in the production of high-purity hydrocarbons as solvents for the pharmaceutical industry.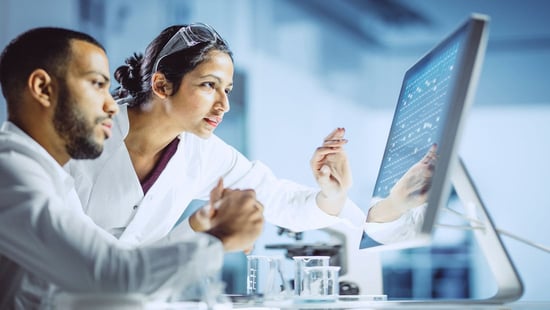 Our many years of expertise and our high-purity solvents are particularly appealing, which is why our customers include leading multinational manufacturers of pharmaceuticals and active pharmaceutical ingredients (API) as well as manufacturers of generic products.
Our high-performance products have a purity of up to 99.75% and therefore meet the highest requirements of the industry. The high purity of our solvents allows an efficient and specific control of subsequent synthesis steps. This is of fundamental importance in the pharmaceutical industry.
The advantages of our solvents for the pharmaceutical industry at a glance:
Extremely high purity: from 95% and 99% up to 99.75%
High level of consistent quality
Production process in accordance with GMP standards
From laboratory to production scale
ISO 9001 and ISO 14001 certification
Individual quality parameters possible
"Made in Germany"
Worldwide distribution