OUR STRATEGY ENABLES POSITIVE CHANGE FOR THE ENVIRONMENT, SOCIETY AND OUR COMPANY
For generations, it has been part of our corporate culture to offer our customers contemporary solutions and to ensure responsible production with a continuous improvement mentality. Today, we have set ourselves ambitious goals across the company as part of our sustainability strategy. Together with our partners, we target carbon neutrality by 2045.
We focus our activities on environmental protection, the development of sustainable product offerings and our responsibility in society. We seize opportunities to increase the impact of our actions, create a rewarding environment for our stakeholders and employees whilst fostering creativity and diversity. Our sustainability strategy will provide a guiding light as we follow our sustainability path. With our strategy we recognise the importance of the United Nations' Sustainable Development Goals (UN SDG) and have actively used them as a basis for our work and our continued corporate development.
DEVELOPING OUR SUSTAINABILITY STRATEGY
We want to contribute to the United Nations SDGs and have therefore identified which goals we can support and how we can best do so.
With our materiality analysis we have identified and prioritised the most important sustainability issues for our company.
We have developed a sustainability strategy to define targets and timelines to achieve our Net Zero target by 2045.
LEADING THE SUSTAINABLE TRANSFORMATION
5 STRATEGIC PILLARS
In our sustainability strategy, we have defined five strategic pillars covering environmental, social and governance objectives.
TOUCH
ENVIRONMENT
Sustainable portfolio development
ENVIRONMENT
Sustainable portfolio development
Read More
TOUCH
SOCIAL
Culture of opportunity & responsibility
SOCIAL
Culture of opportunity & responsibility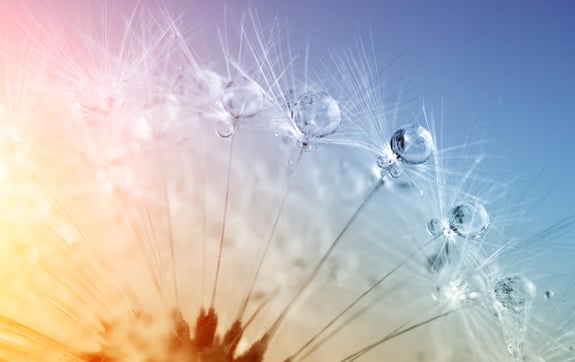 "As part of our sustainability strategy we recognise that Haltermann Carless has a significant role to play both internally with our employees and externally with our customers, partners and stakeholders. This is our responsibility. As we develop sustainable solutions in accordance with strict sustainability criteria, we realise that developing consistent data is key to achieve verifiable emission reductions – throughout the lifecycle of the product. Only in this way, we can deliver a true benefit for our customers."
ALIGNING GOALS
UN SUSTAINABLE DEVELOPMENT GOALS
Haltermann Carless fully supports the United Nations Sustainable Development Goals (UN SDGs) and believes that implementing them is vital for all responsible companies. While on a global perspective all 17 development goals are equally important, through our Materiality Analysis we have identified six priority SDGs as the goals which Haltermann Carless can influence.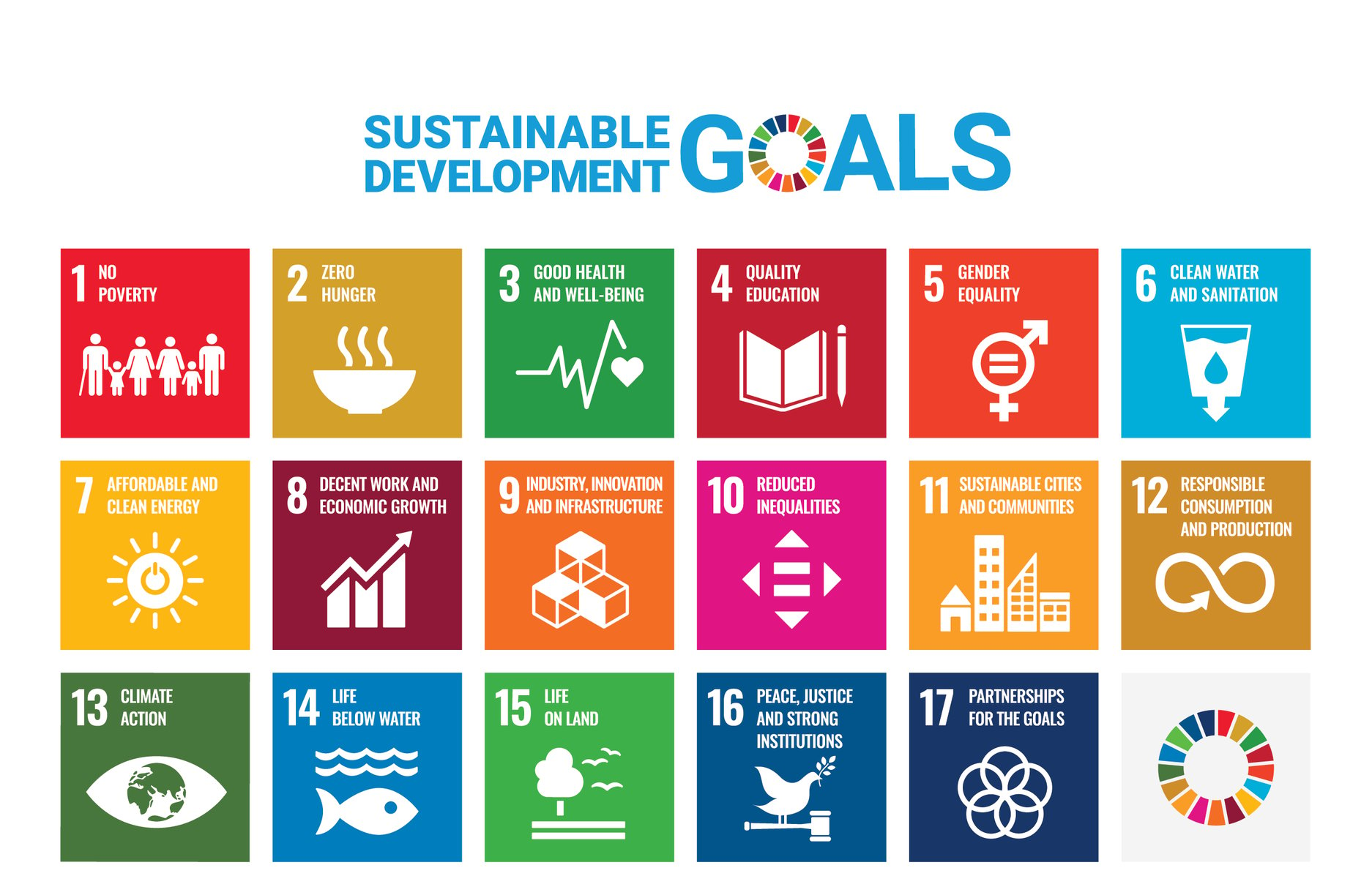 UN SDGs
AT A GLANCE:
In 2015 all UN Member States adopted 17 Sustainable Development Goals (SDG), as part of the 2030 Agenda for Sustainable Development which set out a 15-year plan to achieve the Goals. These UN SDGs are a universal call to action to end poverty, protect the planet and improve the lives and prospects of everyone, everywhere.


VISIT UNITED NATIONS WEBSITE FOR MORE INFORMATION →
THIS IS HOW WE CONTRIBUTE
TO THE UN SDGs
Based on our Materiality Analysis and the various topics associated with the UN SDGs we selected 6 goals where we see an opportunity for us to actively contribute and influence - directly and indirectly.
5 GENDER EQUALITY
6 CLEAN WATER & SANITATION
8 DECENT WORK & ECONOMIC GROWTH
9 INDUSTRY, INNOVATION & INFRASTRUCTURE
12 RESPONSIBLE CONSUMPTION AND PRODUCTION
13 CLIMATE ACTION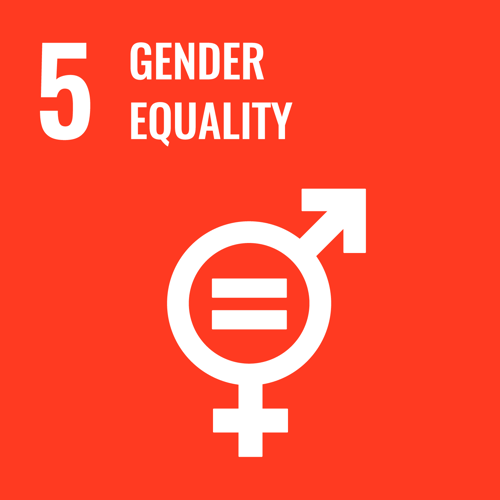 Haltermann Carless strives to improve diversity at all levels in the company.

Woman and girls represent half of the world's population but are still underrepresented at Haltermann Carless and in the Chemical Industry at large.

We further seek to increase the share of female employees in senior management positions setting a target within our ESG strategy.

We are currently considering various measure to attract and retain female employees including presentations at local schools and colleges and mentoring programs.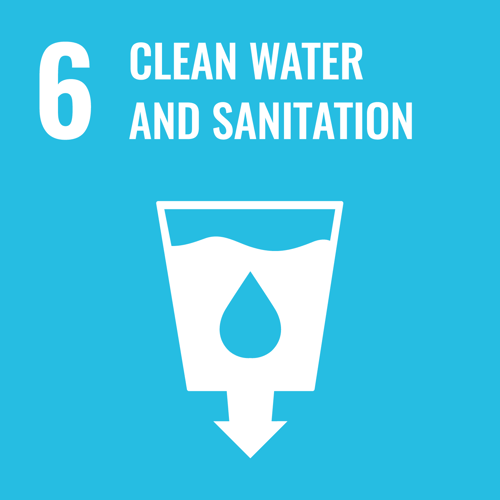 Access to water and basic sanitation is a fundamental human right and more than 2 billion people worldwide do not have regular access to clean water.

Responsible use of water is therefore crucial. We have implemented water reduction targets and measures, as well as detailed procedures to monitor our water consumption, to minimise the use of this precious resource.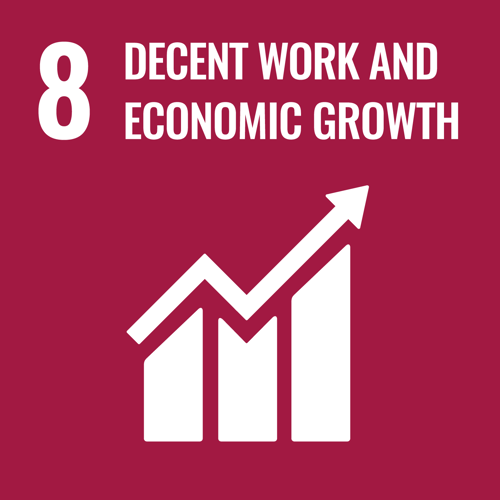 It is our goal to create an enriching environment for our employees and to provide a working environment that fosters creativity and diversity.

We support the UN goal of sustained, inclusive, and sustainable economic growth, full and productive employment and decent work for all.

We offer apprenticeships schemes, provide all our staff with a company pension, develop our employees through training, coaching and mentoring programs and provide various incentive packages.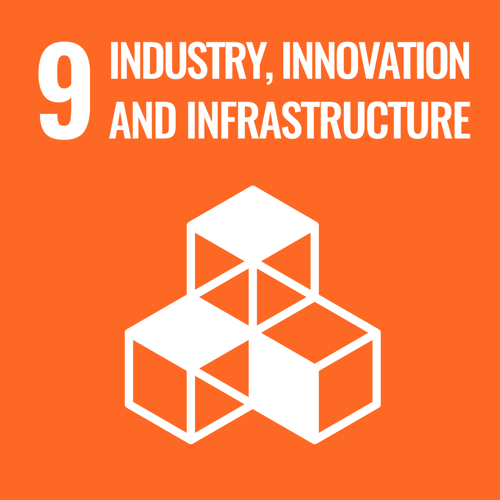 We work intensively on the development of new sustainable solutions for our customers. Our Technical Service & Development department has set an internal target of 60% of their resources to the development of sustainable products. Our goal is to achieve 50% of our gross profit from sustainable products by 2030.
We continuously invest in new and innovative infrastructure. In 2022, we commissioned a hydrogenation plant at our production site in Speyer. In parallel, we are looking into new technologies to support the aviation industry and the value chain of electrolytic (green) hydrogen.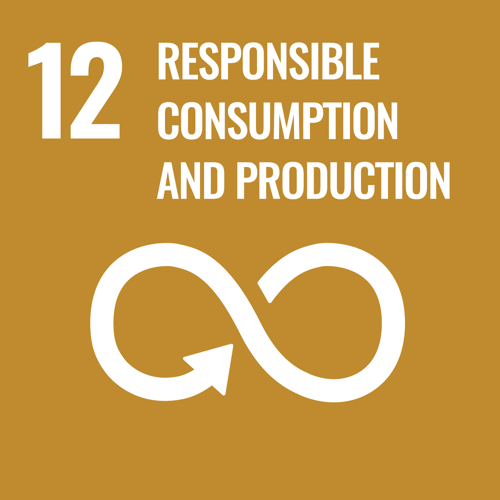 As the world population grows so does the pressure on natural resources. We recognise this and are adapting our production, supply chains and product offering to reduce our impact on the planet.
Examples of this are our circular business model within the Electrical Oil Services (EOS) brand where we contribute to the recycling of insulation oils and save valuable resources.
Our main manufacturing sites in Germany and the UK purchase certified renewable electricity thereby avoiding around 8000mt of carbon emissions per year.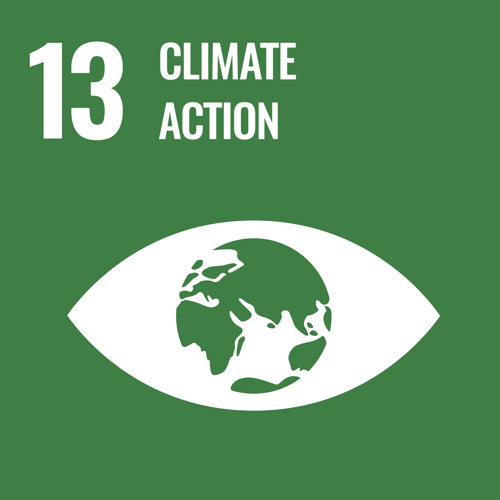 We have set challenging targets to reduce our Scope 1 & 2 emissions intensity by 50% in 2030 (baseline 2019) and to be Net Zero by 2045.

We have launched plans at all major sites to identify and execute opportunities for carbon reduction.

We undertake to calculate Scope 3 emissions for all our activities through engagement with stakeholders and to set-out reduction goals.

We are providing less carbon intense solutions such as sustainable fuels and solvents to help our customers reduce their carbon footprint.

We have launched an investment project to establish a Sustainable Aviation Fuels production plant to support the aviation industry in achieving their CO

2

reduction targets.
The materiality assessment process created a strong link between sustainability and our strategy:
In a first step we identified our most important sustainability topics and evaluated them according to their relevance for our stakeholders as well as their impact on our business. This resulted in the materiality matrix presented on the right.





To achieve alignment of the importance of these topics and how they are handled at Haltermann Carless, we then assessed our performance in these high priority topics to uncover gaps between the desired and actual performance.





Based on this we derived measures and defined strategic targets for these topics (see goals and performance).





The performance against these targets would then be reviewed annually and appropriate action taken where necessary.