Market requirements for the paint, coating and adhesive industry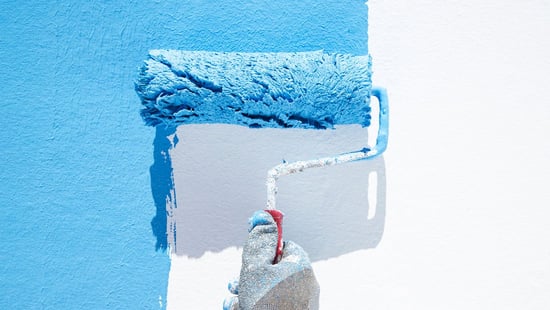 Solvents play an important role in industrial production. They are mainly used in the paint and coating, printing ink and adhesive industries. The demands are clearly defined.
High quality solvents must above all
be free from harmful aromatic compounds
show a consistent purity

and

do not contain unsaturated compounds

.
As a long-standing partner, Haltermann Carless meets the requirements of its' customers in the paint, coating and adhesives industry and convinces as a qualified manufacturer with high-quality solvents for the various application needs.
Advantages of our solvents for the paint, coating and adhesive industry:
Free from aromatics
No unsaturated compounds
Purity of 95 % and 99 %
Consistent quality
Extensive monitoring of the production process
Certification: ISO 9001, ISO 14001 and ISO/IEC 17025 (Hamburg laboratory)
"Made in Germany" - manufactured in Germany
Worldwide distribution
The paint and coating industry
The paint and coating industry is an important economic sector worldwide. The spectrum of services is large and ranges from classic construction paints and plasters to state-of-the-art industrial coating materials and bright printing inks. Car series production and car repair paints are just as much a part of the industry as window coatings or effective corrosion protection for bridges, ships and steel girders.
In Germany, around 2.6 million tons of paints and coatings are produced annually. The country has around 250 paint and printing ink factories, which employ over 25,000 people and have an annual turnover of almost € 8 billion. (Source: Association of German Paint and printing ink industry / Verband der dt. Lack- und Druckfarbenindustrie e.V.).
Market studies expect annual global growth averaging
4 % up to 2025 for the paint and coating market.
Global market outlook
Market studies expect annual global growth averaging 4 % up to 2025 for the paint and coating market (from USD 147.2 billion (2020) to USD 179.4 billion (2025)), with APAC countries leading the way, followed by Europe.
Driving this development are industries such as architecture, general industry, corrosion protection and the automotive and transport industries.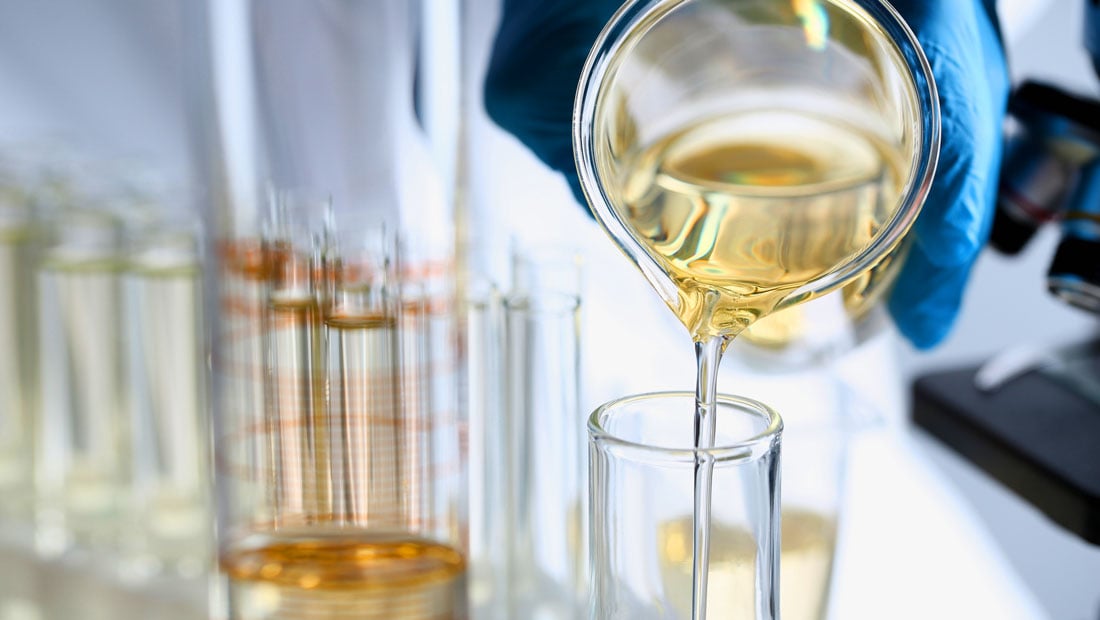 Adhesives industry
Another important industrial pillar is the adhesives industry, which has a wide range of applications. This includes markets such as construction, electrical & electronics, automotive, wood & furniture, adhesive tapes, adhesives for household, hobby & office, medicine & medical technology, paper & packaging adhesives, shoes & leather or soft foam processing.
These multiple applications has led there to be more than 250,000 different adhesive formulations worldwide, whose performance profiles are determined by the respective application. By modifying base materials, adding additives, etc., these adhesives are bespoke developments, which achieve the perfect composition for a wide variety of end applications.
Solvents are used in a variety of adhesive types, for example in adhesives based on polychloroprene (CP), polyurethane (PUR, PU), acrylate, silicone, plastisol/polyvinyl chloride copolymers (PVC), polyvinyl acetate, polyvinyl alcohol, nitrocellulose, styrene-butadiene rubber or butadiene-acrylonitrile rubber.
In Germany, approximately 1.5 million tons of adhesives, sealants and cementitious construction adhesives are produced annually, as well as 1 billion square meters of carrier-bound adhesives (adhesive tapes/adhesive films).
(

Source:

German Adhesives Industry Association

)
Global market outlook
The global market for industrial adhesives is estimated at USD 47.60 billion (2018), with annual growth in the coming years. It is expected to be driven by increasing demand from the packaging industry and the growing automotive sector, especially in developing countries. (Source: Grand View Research)