The latest news from Haltermann Carless
Read through what's been going on at Haltermann Carless and find links to the HCS Group for the latest group information.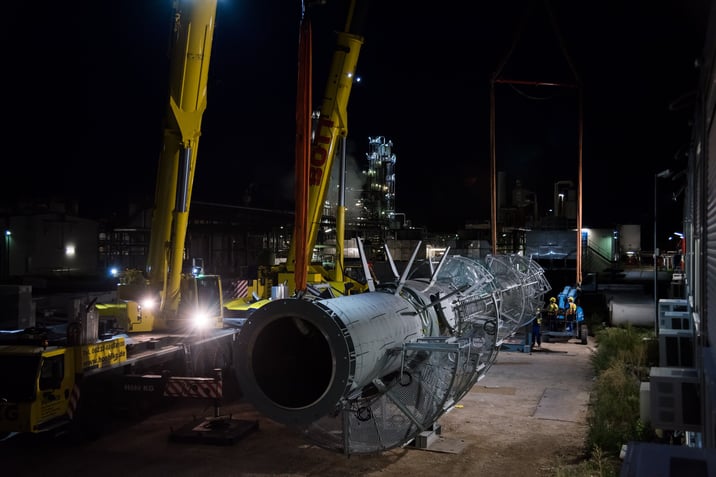 The construction of the new hydrogenation plant in Speyer, Germany is progressing. Haltermann Carless has now completed the distillation column, which is the highest and one of the most significant.
Read more