The latest news from Haltermann Carless
Read through what's been going on at Haltermann Carless and find links to the HCS Group for the latest group information.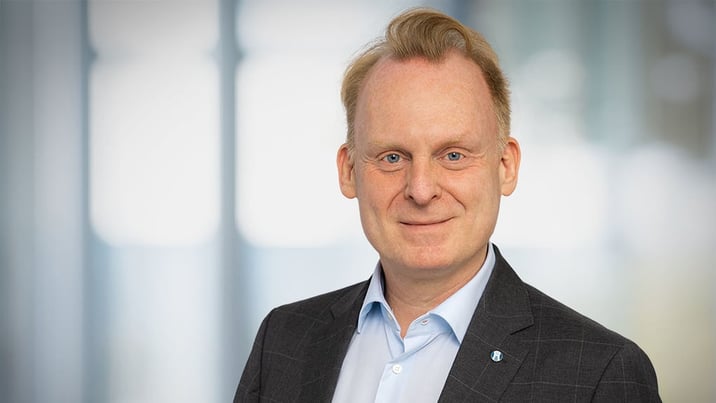 Global energy solutions as possible paths to climate neutrality - this is what the association Global Energy Solutions (GES) wants to achieve. We are pleased to have been invited for an interview on the subject of Sustainable Aviation Fuel (SAF).
Read more