The construction, renovation or refurbishment of houses today always goes hand in hand with the concepts of energy efficiency and good insulation. The insulation industry is thus an important pillar in saving heating costs and reducing CO2 emissions. Pentanes, which as blowing agents in the insulating materials are largely responsible for the insulating performance, play an essential role in this.
OUR HYDROGENATION UNIT FOR A
RELIABLE CYCLOPENTANE SUPPLY
At our production site in Speyer, Germany, we have invested in
a state-of-the-art technology. The hydrogenation unit allows us to:
significantly increase our Cyclopentane capacity,

produce materials with very high purities, as well as

manufacture new types of products.
ADVANTAGES FOR YOUR INSULATION MATERIALS IN THE CONSTRUCTION INDUSTRY
HALTERMANN CARLESS OFFERS THE RIGHT SOLUTIONS
THE MARKET REQUIREMENTS ARE CLEARLY DEFINED:
High product purity
We offer a wide range of high-purity Pentanes and blends with a minimum purity of 95%.
TAILOR-MADE BLENDS
As the

only European manufacturer of all three Pentanes

, we offer customised Pentane blends.
Flexibility in transport and logistics
We supply our customers worldwide from the heart of Europe and offer high flexibility in transport and packaging.
Compliance with environmental regulations and certifications
Our Pentanes contribute to saving energy and thus to reducing CO2 emissions.
Technical expertise and support
We've been working on innovative solutions for more than 160 years, always partnering with our customers.
modern facilities
The new hydrogenation plant enables us to offer significantly new Cyclopentane capacity to the global market.
APPLICATIONS FOR PENTANES
Our Pentanes are mainly used in the construction industry for the insulation of buildings or pipes. Pentanes are used as a blowing agents in the following applications:
Polyurethane foam (PU) systems
Pentanes are excellent blowing agents for the production of Polyurethane foam (PU foam). Depending on the application, these can be an iso-Pentane, n-Pentane, Cyclopentane or a blend of two or three of the isomers. Pentanes not only ensure a uniform, desired appearance of the surface pores, they also make a significant contribution to the insulating performance of the insulating foam.
In the construction industry, they are used in a wide variety of applications. Pentanes are used for sealing and bonding, but are particularly suited for building insulation. They have good dimensional stability - ensuring they last for decades and are fully able to insulate buildings efficiently.
A very high insulating performance is achieved through the use of Cyclopentane as a blowing agent. Cyclopentane has the highest boiling point of all the Pentanes and part of it remains in the pores of the foam. As a cell gas, it conducts heat less effectively than air and insulates particularly well. This is of great interest for buildings such as historical buildings. In these cases, thick insulation cannot or must not always be applied. Polyurethane foams manufactured with Cyclopentane achieve high insulation efficiency even with thin insulation layers.
Extruded Polystyrene (XPS) and Expanded Polystyrene (EPS)
Both insulation materials are made of Polystyrene. EPS is mainly known under the brand name Styropor®. The difference between the two is the manufacturing process. While the Polystyrene is inflated in the case of EPS, the material is injected into a mould at high pressure in the case of XPS. In contrast to EPS, it has a closed surface.
This makes it possible to distinguish between the two materials purely visually. Extruded Polystyrene has a smooth surface and is not white, but often pastel coloured. With EPS, on the other hand, small beads can be seen in the material. Due to the homogeneous surface, XPS is more pressure-stable and insensitive to moisture.
Both materials are foamed with Pentanes, using n-Pentane, iso-Pentane or a blend of both.
Our Pentane S is a versatile product formulation for both Extruded Polystyrene (XPS) and Expanded Polystyrene (EPS) for insulation in the construction industry.
For the production of EPS (XPS) we recommend:
Pentane S (80/20)
Pentane 85 (85/15)
Pentane 75 (75/25)
n-Pentane 95
iso-Pentane 95 (XPS)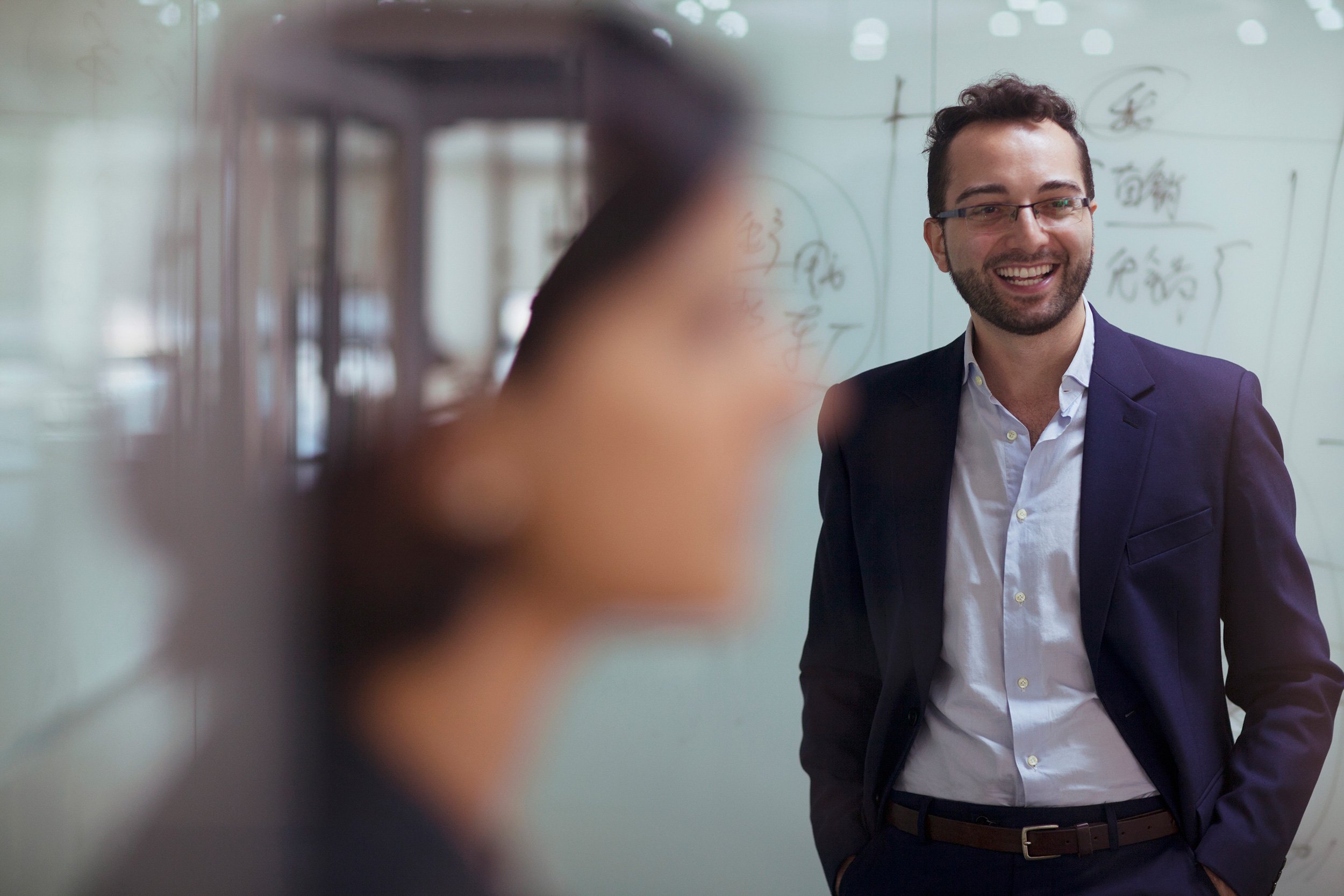 DO YOU HAVE ANY QUESTIONS?
Contact us via one of our locations or reach out to us for a free-of-charge consultation right away.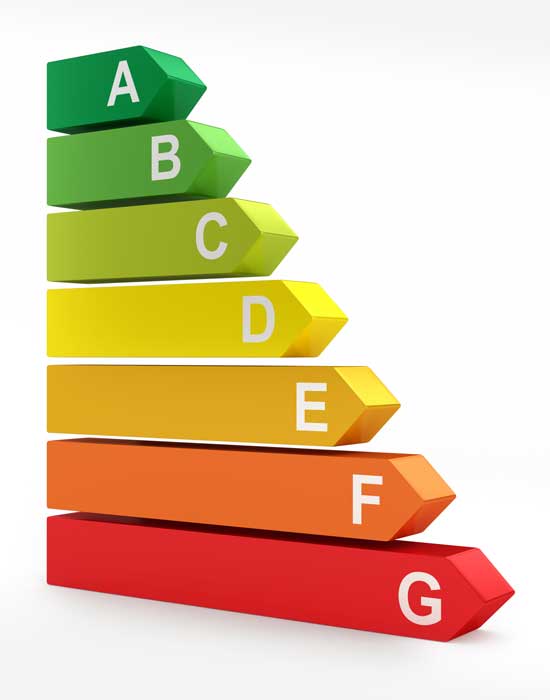 KNOWING WHY PENTANES ARE IMPORTANT AS BLOWING AGENTS
The construction industry is facing major challenges - and opportunities. For example, buildings are currently responsible for a significant proportion of Europe's CO2 emissions due to their energy requirements. More than two thirds of the energy in our buildings is used for heating. The European Green Deal has made energy-efficient buildings and the modernisation of building insulation a central requirement for action.
Insulation materials are crucial in the building industry and one of the most important pillars for high energy efficiency. A well-insulated building prevents heating energy from escaping unused.
Efficient building insulation means:
Heating costs savings
Reduction of CO2 emissions
Environmental protection
Read more about this in our blog article:
Due to the savings effect, energy refurbishment pays off, especially if energy continues to become more expensive in the coming years.
As blowing agents in your building insulation materials, our Pentanes are therefore directly responsible for energy savings and convince with their excellent ecological profile with Zero Ozone Depletion Potential (ODP = 0) according to the Montreal Protocol and with a Low Global Warming Potential (GWP <1). In addition, they are an environmentally friendly alternative to CFCs, which are now largely banned and hazardous to the environment.
EXCURSUS: THE EUROPEAN GREEN DEAL
Climate change and its effects threaten our future and that of future generations. Europe has therefore set itself the goal of becoming the first climate-neutral continent by 2050. An important intermediate step is to reduce net greenhouse gas emissions by at least 55% by 2030.
This goal is to be achieved, among other things, through
refurbished, energy-efficient buildings,
climate-neutral products,
development of an energy sector based predominantly on renewable energy sources
state-of-the-art clean technology.


Comprehensive information on the Green Deal is available here.
Energy and the Green Deal | EU Commission (europa.eu) →
WE SUPPORT YOU WITH COMPREHENSIVE SERVICES
Our customers in the construction industry value high-quality Pentanes. And they also appreciate first-class services:
01

PACKAGING

02

TRANSPORT

03

EXPERTISE
We offer a wide range of packaging options and focus on your needs:
Rail tank wagons
Tank trucks
Drums
Iso containers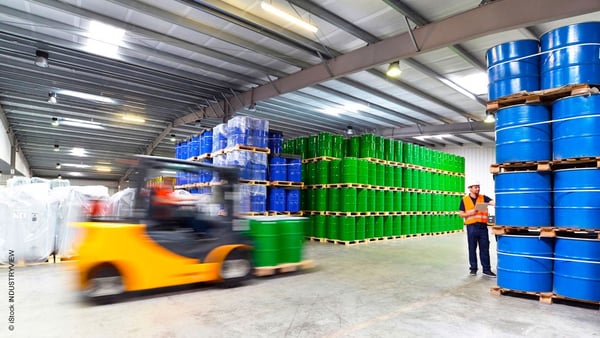 Our production site in Speyer, Germany, is prepared for all customised requests for worldwide delivery:
Strategically located on the Rhine river and close to Frankfurt Airport
Own jetty on the factory premises
Own loading and unloading stations for rail tank cars
Loading stations for tankers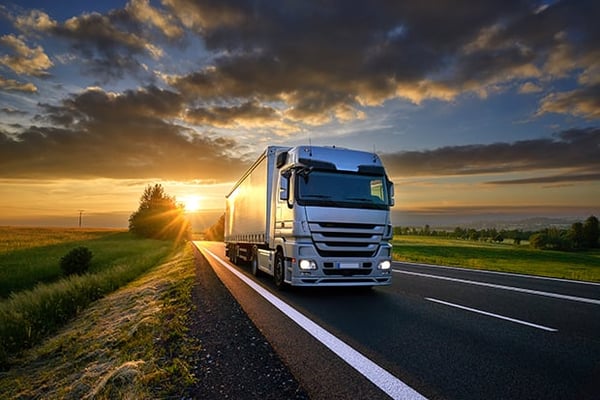 Our expertise is based on over 160 years of entrepreneurial tradition. Customer focus and partnership have been core values from the very beginning. We offer you:
Research and development of customised Pentane blends in any ratio
Technical application services
Individual supply chain concepts
Comprehensive services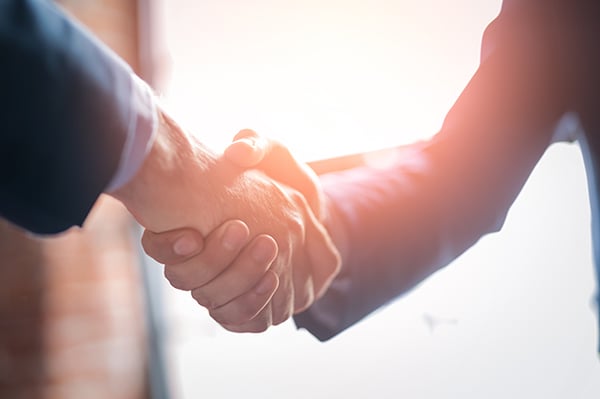 HALTERMANN CARLESS BLOG
Laboratory, distribution or purchasing: stay up to date on high quality Pentanes! Here is a selection of our current blog articles: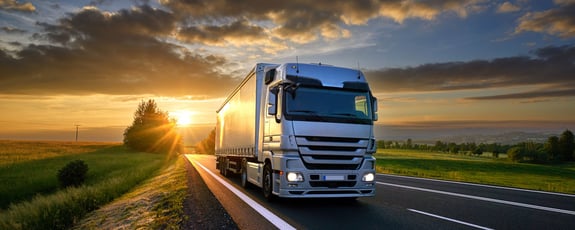 SERVICES FOR MORE FLEXIBILITY
We supply our customers from the heart of Europe - our German production site Speyer offers the best conditions for this with its own logistics infrastructure.

Would you like to find out more about our services? We will be happy to advise you!