X-FUEL®– A NEW WORLD CLASS FUEL FOR OUTDOOR POWER EQUIPMENT
Tools with small engines, such as lawn mowers and hedge trimmers, as well as professional tools used in construction and forestry, rely on special fuels – so-called outdoor power equipment fuels or alcylate fuels - that burn particularly clean, are climate-friendly and protect the health of the user.
With over 160 years of experience in formulating high-performance specialty fuels, Haltermann Carless offers the market a new sustainable fuel with superior benefits for the performance and durability of outdoor power equipment. As a pre-mix, our X-Fuel® is ready for immediate use – thus inconvenient mixing of the fuel yourself is a matter of the past!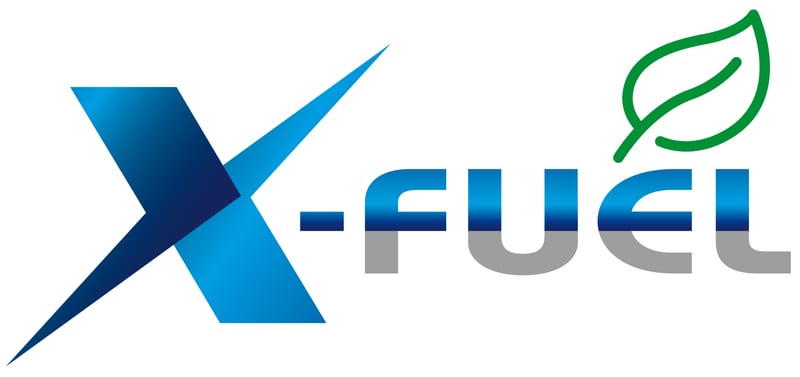 X-FUEL® IS USER-FRIENDLY, PROTECTS THE ENVIRONMENT AND SAVES RESOURCES
At Haltermann Carless, sustainability is a key driver. We contribute to climate protection with products that help reduce CO2 emissions, conserve resources and at the same time contribute to safe use. X-Fuel® is made from iso-paraffinic molecules, which provides many advantages to the user and the engine, such as a clean burning resulting in low emissions. X-Fuel® is a premium sustainable fuel.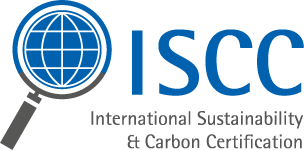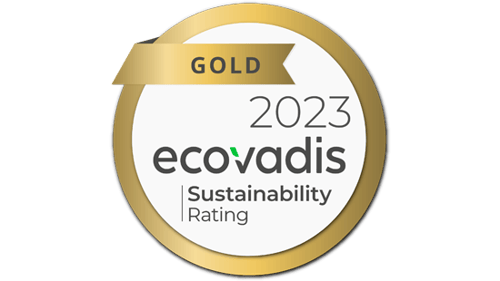 4 COMPELLING ARGUMENTS TO USE X-FUEL® FOR YOUR OUTDOOR POWER EQUIPMENT:
EXTRA
convenient & consumer friendly
Pre-mix fuel (50:1) is very convenient and safe to handle

No more mixing of gasoline from gas station (unleaded premium gasoline)

No need to calculate own mixing-ratio

Garage stays clean

Longer shelf-life

Available in 2 sizes: gallon or quart size
EXTRA
powerful & high performance
Provides additional power thanks to high Octane >93

Fuel consists of high purity molecules

Ethanol-free

Easy engine restart and cold start properties
EXTRA
safe & sustainable
Enables cleaner burning and thus creates lower emissions

Protects user health as well as the environment and water (marine applications)

Contains up to 99% fewer harmful hydrocarbons compared to ordinary gasoline or other pre-packed fuels in the market

Virtually free from harmful substances like Sulfur, Benzene and Aromatics

X-Fuel® is sustainable
EXTRA
long-lasting
Long storage stability due to iso-paraffinics

Protects the engine: excellent lubrication without fouling the spark plugs due to a mixing ratio of 50:1

No ethanol and no olefins

Comprised of high purity molecules
"Haltermann Carless is a recognised fuel expert for decades. Our new outdoor power equipment fuel is another proof of our innovative fuel development capabilities. Our premium X-Fuel® provides convenience and safety to the user as well as power and durability to the tool. With X-Fuel® we offer our customers a sustainable fuel solution."
Dr. Bruno Philippon
Senior Vice President Mobility
X-FUEL® APPLICATION AREAS
Ready-mixed fuels for small engines and outdoor power equipment are used in a wide variety of applications:
TOUCH
Garden & Landscaping
Typical applications:
Lawn mower
Hedge trimmer
Brush cutter
Chainsaw
Leaf blower
Snow blower
TOUCH
Forestry
Typical applications:
Chainsaw
Wood splitter
Rotary cultivator
TOUCH
Construction
Typical applications:
Disc cutter
Road roller
Construction hoist
Concrete crusher
Skid steer loader
Mini-excavator
TOUCH
Water Vehicles
Typical applications:
2-stroke PWC
Outboard without oil injection
TOUCH
Fire Department
Typical applications:
Rescue cutter
HALTERMANN CARLESS OFFERS THE RIGHT SOLUTION
X-FUEL® – THE PREMIUM PRE-MIX FUEL
FOR YOUR OUTDOOR POWER EQUIPMENT:
X-FUEL®
Ideally suited for 2- and
4-stroke engines

X-FUEL®
Protects engines and equipment and ensures a long service life
X-FUEL®
Offers high performance

X-FUEL®
Protects the environment and health


EUROPE & USA
THIS IS WHERE WE BLEND OUR SUSTAINABLE X-FUEL® AND OFFER CUSTOMER-SPECIFIC BLENDING RATIOS.
The Haltermann Carless X-Fuel® outdoor power equipment fuels are blended at our facilites in Germany and in the USA. Our sites are ideally suided to produce customised blends and ensure the highest qualities.
Benefit from Haltermann Carless' long-standing fuel blending competence:
Extensive blending facilities
ISO/IEC 17025 accredited laboratory (Hamburg, Germany)
Broad storage capacities
Various packaging units
Worldwide delivery
HALTERMANN CARLESS BLOG
Find out more about our Performance Fuels in our blog posts!