PENTANES
Blowing agents for insulation materials used in refrigerators & cooling trucks

PENTANES
Blowing agents for insulating materials used in the construction industry

PENTANES – THE BASE SUBSTANCES FOR
GREATER SUSTAINABILITY
Our Pentanes contribute to saving energy and thus to reducing CO2 emissions. How does this work exactly?
Pentanes are indispensable blowing agents for insulating foams and demonstrably improve the insulating properties of refrigerators and freezers, thermal insulation materials in construction or pipe insulation. This contributes significantly to energy savings.
In addition, our Pentanes have a very good ecological profile:
Zero Ozone Depletion Potential (ODP = 0) according to the Montreal Protocol

Low Global Warming Potential (GWP) of <1

Eco-friendly alternative for CFCs, which are now banned in large areas and are hazardous to the environment
Our Pentanes business has a decades-long tradition of producing a wide range of high-purity pentanes and blends with a minimum purity of 95%. They have been specially developed to meet the requirements of the construction, refrigerator, chemical and cosmetics industries.
Mass balance Pentane
With our ISCC PLUS certified Pentanes (n-Pentan, iso-Pentan, Cyclopentan and Pentan-Blends) we make an important contribution and support the insulation industry on the way to a sustainable circular economy.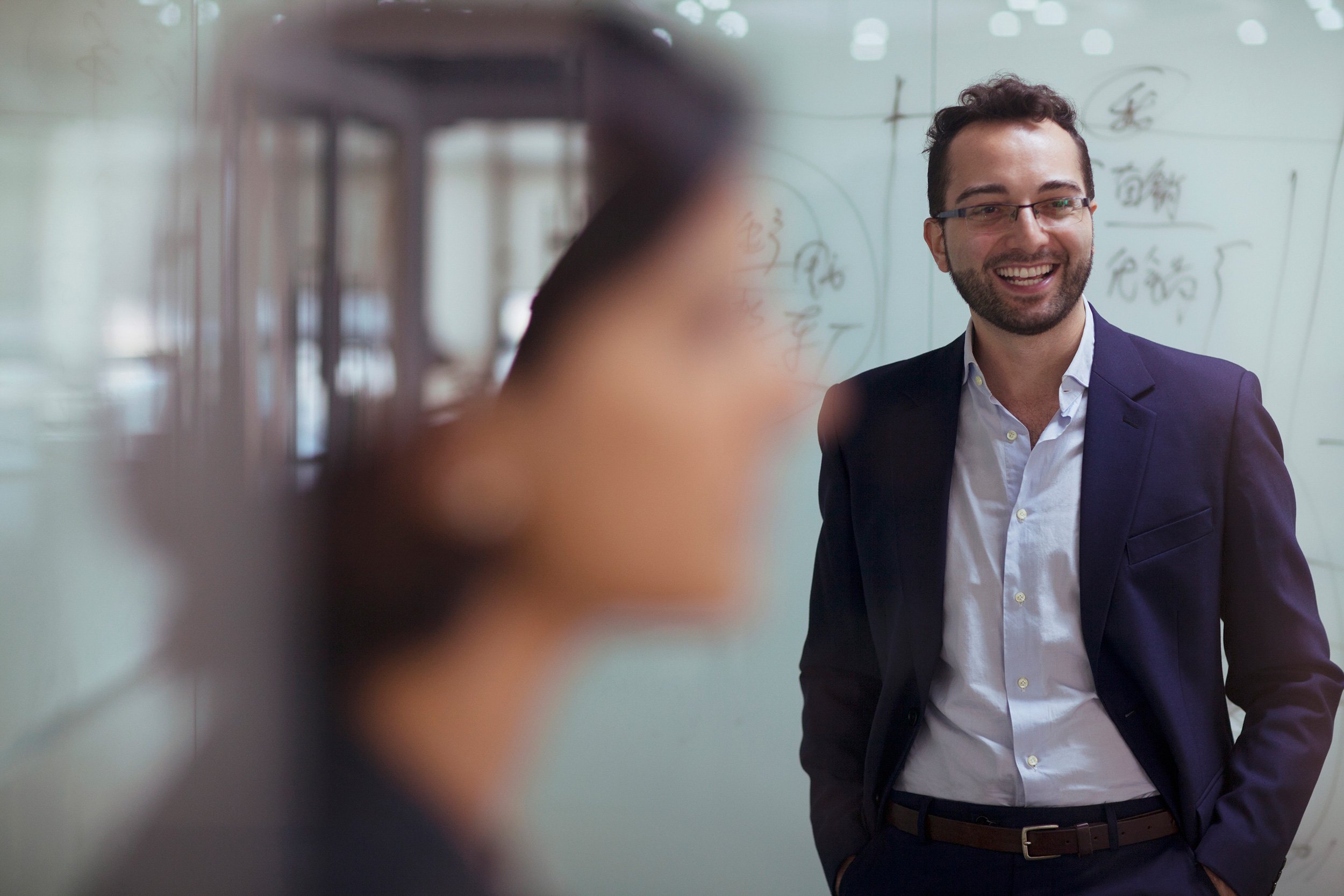 WE ARE HAPPY TO
ADVISE YOU!
Would you like to learn more about our extensive Pentane portfolio?
HALTERMANN CARLESS OFFERS THE RIGHT SOLUTIONS
THE MARKET REQUIREMENTS ARE CLEARLY DEFINED:
High product purity
We offer a wide range of high-purity Pentanes and blends with a minimum purity of 95%.
TAILOR-MADE BLENDS
As the

only European manufacturer of all three Pentanes

, we offer customised Pentane blends.
Flexibility in transport and logistics
We supply our customers worldwide from the heart of Europe and offer high flexibility in transport and packaging.
Compliance with environmental regulations and certifications
Our Pentanes contribute to saving energy and thus to reducing CO2 emissions.
Technical expertise and support
We've been working on innovative solutions for more than 160 years, always partnering with our customers.
modern facilities
The new hydrogenation plant enables us to offer significantly new Cyclopentane capacity to the global market.
FREE STUDY
New ternary Pentane blends offer benefits to the PU and PIR Industry.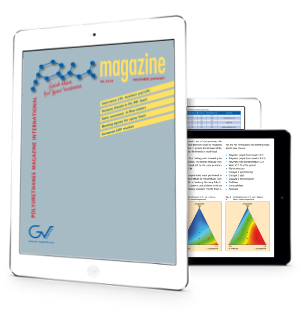 TECHNICAL DATA AT
A GLANCE
Pentanes are hydrocarbons and belong to the family of alkanes. They are the first hydrocarbons to be liquid at room temperature. They are generally characterised by a low boiling point, low density and high vapor pressure. Pure n-Pentane and iso-Pentane are almost odourless.
Our Pentanes have a particularly high degree of purity of at least 95%. Convince yourself of our products and their properties.
Did you know?
The name "pentane" is derived from the five carbon atoms in each molecule. "Penta" means "five" in Greek.
Reach out to our Technical Services & Development team for technical information:
Dr. Sascha Rulhoff
Vice President TS&D
Phone: +49 40 333 18401
E-Mail: srulhoff@h-c-s-group.com
Grade

Application

Production

Composition

Initial boiling
point

Final Boiling point
ASTM D1087

Vapour pressure
kPa

Thermal conductivity

Method/Unit

n-Pentane
wt %


iso-Pentane
wt %


Cyclopentane
wt %


°C

°F

°C

°F

25°C

50°C

n-Pentane 95


General purpose



GER

min. 95

-

-

35

95

37

99

68

159

+

iso-Pentane 95

GER

-

min. 95

-

25

77

32

90

91

205

+

Cyclopentane

GER

-

-

min. 95

48

118

50

122

42

103

+++

n-/Cyclopentane 93/7

GER

86-91

-

6-9

36

95

50

122

67

155

+

Pentane S

EPS,
Catalytic solvent

GER

78-82

18-22

-

29

84

36

97

73

168

+

Pentane 75

GER

70-77

22-28

-

31

89

37

99

74

174

+

Cyclopentane IP 85

PU Appliances PU Construction

GER

-

10-17

83-87

43

110

50

122

50

119

+++

Cyclopentane IP 70

GER

-

24-28

70-74

38

100

50

122

57

134

+++

Cyclopentane IP 50

GER

-

45-53

47-53

31

88

49

120

67

154

++

Cyclopentane IP 30

GER

-

65-73

27-33

28

82

42

108

77

174

++

n-Pentane 95 Cosm.

Cosmetics industry

GER

min. 95

-

-

35

95

37

99

68

159

+

iso-Pentane 95 Cosm.

GER

-

min. 95

-

25

77

32

90

91

205

+

n-Pentane 95
Catalytic
solvent

GER

min. 95

-

-

35

95

37

99

68

159

+

iso-Pentane 95

GER

-

min. 95

-

25

77

32

90

91

205

+
INSIGHT INTO THE MARKET AND INDUSTRIES
WHERE ARE PENTANES USED?
Even if we don't see them – it's hard to imagine our lives without pentanes. They even help to improve the climate! For example, they are used as an indispensable blowing agent for insulating foams in the following industries:
Packaging industry
Cosmetics industry


Pentanes are also a valued solvent and process medium in the chemical industry.
Especially the market for insulation is growing with the increasing need for more energy savings. Pentanes contribute to the reduction of CO2 emissions.
In addition to energy efficiency, pentanes are an environmentally friendly alternative to fluorinated hydrocarbons, as they have Zero Ozone Depletion Potential and only a Low Global Warming Potential (GWP). They comply with the global regulations for protecting the stratospheric ozone layer, which have been put into action internationally since 1987, based on the Montreal Protocol. The treaty mandates the phase-out of ozone-depleting substances such as chlorofluorocarbons (CFCs) and hydrofluorocarbons (HFCs).
PENTANES APPLICATION
Pentanes occur naturally in crude oil, naphtha or gasoline. They can be obtained from these by distillation. In addition to applications for the construction, refrigerator, chemical and cosmetics industries, they are also suitable as a special solvent, refrigerant in air conditioning systems, as a working medium in geothermal plants and for special catalytic processes in the production of Polyethylene (PE) and Polypropylene (PP).
The four most important areas of application for our Pentanes:
Polyurethane (PU) foam systems
Pentanes act as blowing agents in the production of Polyurethane (PU) foams. These PU foams are used in household appliances, such as refrigerators and freezers, and in the construction industry, such as thermal insulation or pipe insulation.
Because the width and depth of a refrigerator or freezer arestandardised,the insulation cannot be as thick as desired, because the usable volume should naturally be as large as possible. The insulation therefore usually consists of Polyurethane foam, which fills all the remaining space between the walls and the interior, thus also contributing to the stability of the appliance. Cyclopentane has a special role here. Part of the Cyclopentane remains in the cells of the PU foam and thus actively contributes to the insulation. Thus, the refrigerator is particularly efficient, although the thickness of the insulation layer is thin.
In the field of facade insulation, materials made of Polyurethane foam can be used. They are an excellent alternative to foamed Polystyrene, because the insulation performance is much higher due to the Cyclopentane used as a blowing agent in most cases.
The structure of the insulating materials varies depending on the type or blend of Pentane used. Each of these blowing agents must meet strict environmental requirements, ensure high insulating performance of the PU foams and be usable under various processing conditions. At the same time, the requirements for the foams in terms of dimensional stability and resistance of technical parameters must be met.
To meet these market requirements, Haltermann Carless offers tailor-made Pentane formulations for individual Polyurethane systems and individual applications.
Extruded Polystyrene (XPS)
Extruded Polystyrene (XPS), is made from polymer granules and Pentane as blowing agent. These are melted and mixed in an extruder. When it emerges from the nozzle, it expands abruptly due to the pressure drop. This is how the familiar packaging chips can be produced, or sheets for insulation purposes. Unlike other foamed Polystyrene, these products have a closed surface.
Our Pentane S is a versatile product formulation and is used in the Extruded Polystyrene (XPS) and Expanded Polystyrene (EPS) industries as a blowing agent for insulation in the construction and packaging industries.
Foaming gels
In the cosmetics industry, iso-Pentane is used in self-foaming shower gels and shaving foams. The iso-Pentane dissolved in the material is activated by the heat of the water and the hands and produces a particularly fine-pored and stable foam. This can be distributed particularly well.
Such a Pentane must of course meet particularly stringent cosmetic requirements. Specially selected batches of iso-Pentane are therefore intensively tested for undesirable aromatics and other components. A final odour control guarantees a neutral propellant without any disturbing influence on the cosmetic product.
Catalytic processes
The chemical industry uses Pentanes as special hydrocarbon-based solvents in various catalytic processes, mainly for the production of LLDPE, Linear Low Density Polyethylene. Low impurities and consistent quality are important criteria to ensure sustainable and stable production processes.
CONVINCE YOURSELF
OF HALTERMANN CARLESS'....
01

HYDROGENATION PLANT

02

LOGISTICS

03

SERVICE

04

WIDE RANGE OF FORMULATIONS
HALTERMANN CARLESS BLOG
Laboratory, distribution or purchasing: stay up to date on high quality Pentanes! Here is a selection of our current blog articles: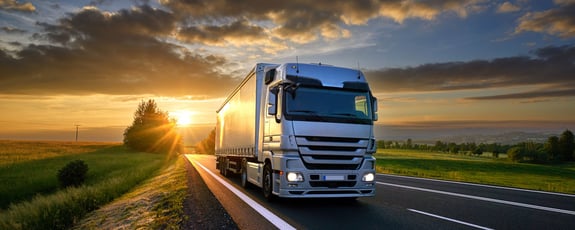 SERVICES FOR MORE FLEXIBILITY
We supply our customers far and wide from the heart of Europe - our Speyer location offers the best conditions for this with its own logistics infrastructure.

Would you like to find out more about our services? We will be happy to advise you!