Sustainability is part of our corporate strategy and culture. Our orientation is clearly defined and affects all areas of our company. To this end, we have set up a separate department that examines everything from products and processes to administration and identifies sustainability improvement opportunities.
In this way, we can make significant progress with CO2 reduction and play our role in contributing to climate protection. For example we have, once again, been awarded EcoVadis Gold status and have received the ICSS certification.
FOR US, SUSTAINABILITY MEANS ALIGNING ALL OUR BUSINESS DECISIONS WITH OUR CORPORATE STRATEGY AND ETHOS INCLUDING WORKING TOGETHER WITH OUR SUPPLIERS AND CUSTOMERS TO FIND THE BEST SOLUTIONS.
Our experts can advise you with a wide range of services on the subject of sustainability and support you in achieving your climate protection goals.

Certified Raw Materials
We look closely at who we work with and where our raw materials come from.
Life-Cycle Analysis and Assessment
We offer comprehensive data on our products and support you in your life-cycle analysis.
ISCC Certification
With ISCC EU certification we can offer renewable fuels for the automotive and motorsport industries with the added sustainability certification.
EcoVadis Gold
We have, once again, been awarded EcoVadis Gold status. We belong to the top 5% companies assessed by EcoVadis CSR.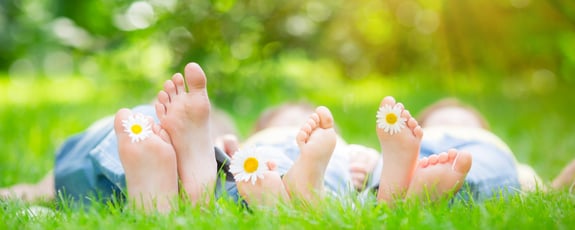 OUR SUSTAINABLE PRODUCT PORTFOLIO
Our growing portfolio includes bio fuels, plant-based cosmetic and body care ingredients, as well as low odour, high performance printing ink distaillates. Our bold innovation and expansion plans, aligned with our sustainability strategy, ensure that this product range will grow to include materials such as Sustainable Aviation Fuels (SAF) in the future.
HALTERMANN CARLESS BLOG
Stay informed about our sustainability projects, latest developments & trends as well as news about our green product portfolio!
WOULD YOU LIKE TO LEARN MORE ABOUT OUR SUSTAINABLE PRODUCTS AND ACTIVITIES?
We are happy to advise you!