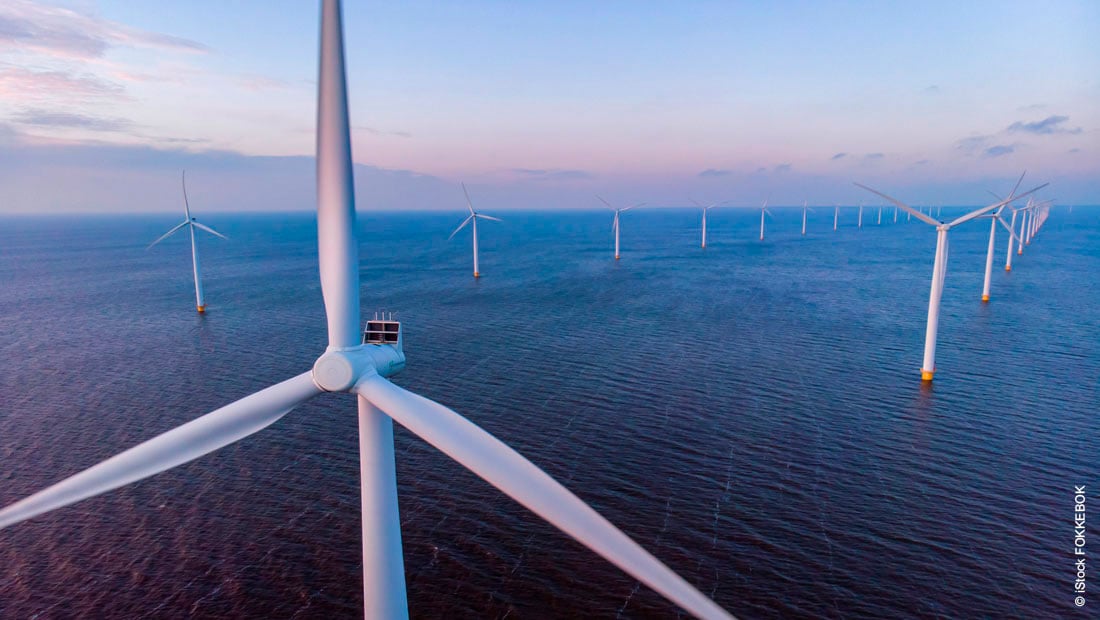 Every year on April 22, Earth Day marks the anniversary of the birth of the modern environmental movement. Today it is celebrated with activities in over 190 countries making it the largest secular civic event in the world. This years' theme "Restore our Earth" is all about reducing the environmental footprint of our activities. In line with this, Haltermann Carless celebrates this day - with a clear message.
Earth Day recognises the earth and its ecosystems as humanity's common home. Initially Earth Day was proclaimed in the USA as early as 1970 to draw attention to the problems of environmental pollution. Nowadays it is celebrated in more than 190 countries around the world making it the largest secular civic event in the world. The United Nations, universities, institutions, but also companies and private initiatives focus on their concepts for more sustainability.
Haltermann Carless transitions to renewable electricty
In line with this year's Earth Day theme "Restore our Earth", which focuses on reducing the environmental footprint of our activities, Haltermann Carless is developing sustainable reporting metrics and goals. As a first small, but significant step, we are pleased to announce an important milestone to reduce our impact on the environment: As of July 1 2021, all electricity purchased for the Haltermann Carless production sites in Germany and the UK will be certified as supplied from renewable sources.
This energy transition will reduce the Scope 2 carbon emissions (CO2) at the sites to near zero and marks a significant first step in our ambition to progressively defossilise our portfolio and operations.
Categorisation of CO2 emissons (according to GHG Protocol)
CO2 emissions from the Haltermann Carless production sites and operations can be split into three specific categories:
Scope 1 CO2 emissions:
This category represents all direct emissions from our activities. These would include fuel combustion on site such as gas or gas oil boilers and fleet vehicles.
Scope 2 CO2 emissions:
This category is generated indirectly as a result of the electricity purchased and used by our business operations. As the German and UK now purchase renewable energy these fall to near zero. This represents over 95% of the electricity requirements of the Haltermann Carless organisation.
Scope 3 CO2 emissions:
This category includes all other activities occurring from sources that we do not own or control. For example, emissions from the production of our raw materials, from our hired supply chain vehicles and even include emissions from the use of our produced material.
Source: GHG Protocol
Read also:
Interview with Hamburg Site Manager: Fuels for sustainable mobility
Conclusion
Haltermann Carless has a corporate vision based on promoting sustainable operations across all areas of our business. Part of this work includes reducing the impact of our activities on the environment. The recently established division "Corporate Development & Sustainability" will further define our sustainability strategy and promote our commitment to reduce our environmental impact. We pride ourselves on our expertise and innovative strength, this, coupled with digital opportunities and targeted investments, will see us ideally positioned to meet our customers' expectations for being a reliable and environmentally responsible supplier.
Learn more about the work and mission of EARTHDAY.ORG