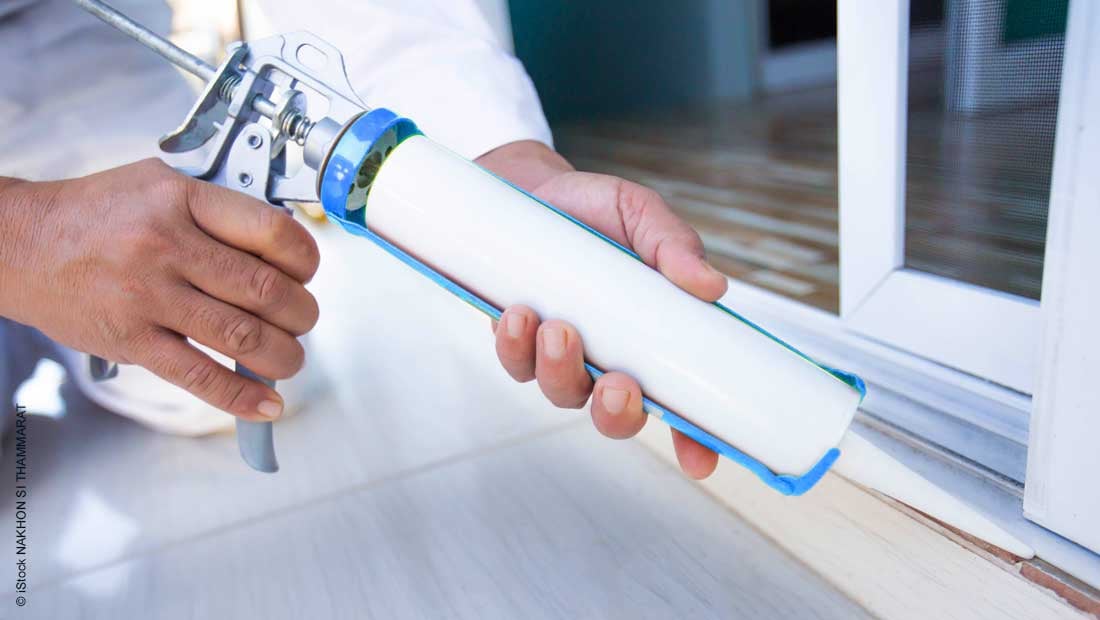 In many industrial applications today, it is important to minimise the danger posed to people and the environment during the production of goods. This includes safety regulations as well as materials that are inherently classified as less problematic. Haltermann Carless markets a range of Middle Distillates under the product name Pilot®. The product comes in varying boiling ranges and aromatic contents and are easy and versatile to use. In this article you can read why low aromatic base oils are so important for industrial applications.
Applications of low-viscosity base oils
Low-viscosity base oils have a narrow boiling range and defined viscosities. They are further processed in industry into a wide range of speciality products, including metalworking fluids, plasticisers, silicone sealants and lubricants and extenders. They are also used for paper processing and water treatment. A direct application for some of the Pilot® oils is the production of aluminium foils.
Why low aromatic content is crucial for the quality of silicone sealants
Silicone sealants are produced for professional use as well as for smaller repairs in private households. The sealant itself consists of silicone, additives and pigment, but also to a large extent of so-called extender oils, a kind of low-viscosity base oil. These hydrocarbons are usually produced from Middle Distillate cuts. For high-quality products, it is important to have a particularly low content of aromatics.
Extender oils play an important role in preventing the silicone from discolouring. Any aromatics present in the oil will age under the influence of light, especially UV rays, and turn yellow. This makes white or colourless silicone sealants look unappealing over time and also causes them to lose some of their positive mechanical properties.
Extender oils need to be compatible with the silicone sealant. If this is not the case, it can leak out of the silicone over time and form an oily film or small drops on the surface.
Advantages of our Pilot® Oils
For optimum product quality, the silicone must form a matrix with the extender oil. We at Haltermann Carless are constantly in close contact with our customers to assist in the further development of silicone sealants. Convince yourself of our wide range of tailor-made low-viscosity base oils.
Pilot® Extender Oils benefits:
very low aromatic content
water-light products
defined viscosities
narrow boiling range
tailor-made formulations
Conclusion
Pilot® Oils, a range of low-viscosity base oils from Haltermann Carless, are always a good choice when low aromatic contents are important. On the one hand, you minimise the unwanted effects on people and the environment and, on the other hand, you ensure that the silicone sealant retains optimum qualities as a functional extender fluid. We will be happy to assist you in selecting the appropriate Pilot® Oil for your application.