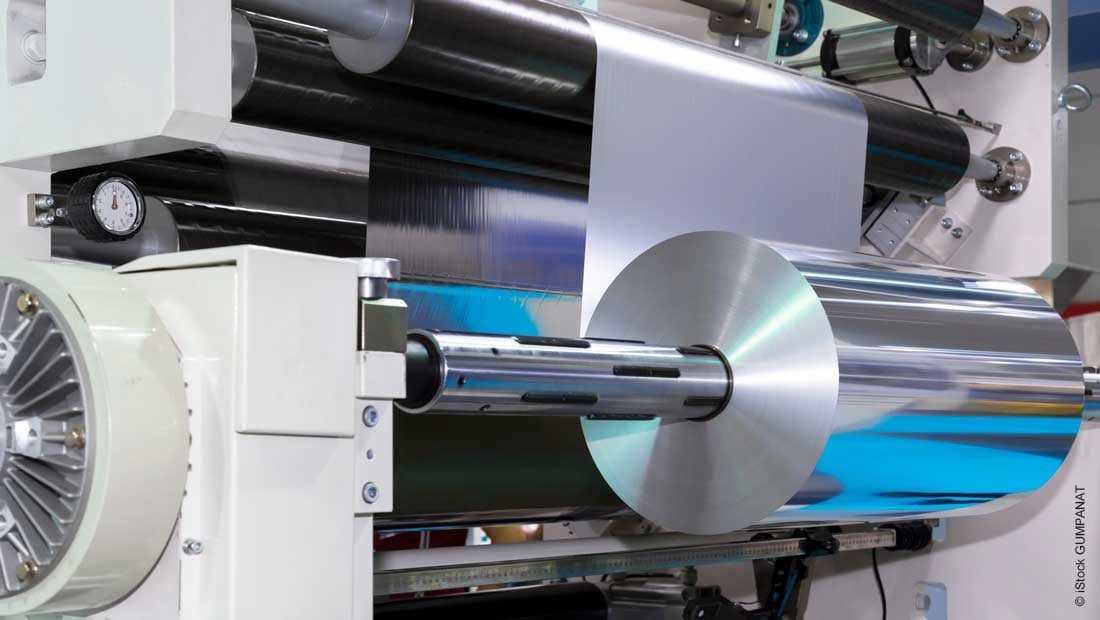 Low-viscosity base oils are characterised by their specific product performance. With their closely defined boiling points, they are processed into a wide range of specialty products for the most diverse industries. In this article, you will read about the applications in which they have proven particularly successful.
For the manufacture of low-viscosity base oils, specific middle distillates are used. Middle distillates include kerosene, heating oil and diesel fuel. However, a low-viscosity base oil is anything but 'just' a diesel fuel. The manufacture of these products requires in-depth knowledge of customer and market demands and must have a great deal of experience in production. Diesel cuts chosen especially for these purposes are processed with great effort into low-viscosity base oils.
Depending on the requirements, certain parameters must be precisely adhered to. Of particular importance are the viscosity and the narrowly defined boiling range. For many customers, the color and the aromatics content also play a decisive role.
Similar in appearance, diverse in application: Low-viscosity base oils
In fact, the various classes of these middle distillates are best defined according to their use, because visually they differ little. They are mostly colorless and have a viscosity similar to water. Their performance potential is to be found in their chemistry, so they are suitable for a great number of applications in a wide variety of industries.
Additives
Fuel additives prevent and remove deposits, enable lubricity and cold stability. For this purpose, the various additive components are pre-dissolved in a matrix and then stirred into the product. Similar to fuels, lubricants are also treated to achieve specific performance characteristics.
Metal processing
The well-known and popular aluminium foil must be cooled and lubricated during the rolling process without leaving residues on the finished product. Low-viscosity base oils evaporate completely during annealing, making such foil food-safe.
Many other metalworking operations also use similar middle distillate cuts to clean tools and workpieces, to provide short-term protection against rust, or to machine under the protection of the base oil, such as in electrical discharge machining. Such a base oil is protected with various additives against, for example, oxidation. But they are also suitable for dissolving such additive formulations that are added to oils and fuels.
Silicone sealants
Silicone sealants, used among other things in bathrooms and on windows, acquire their final properties through aromatic-free, low-viscosity base oils, so-called extender oils. They can also be used as plasticicers in other polymers.

Leather processing
Clothing or objects made of leather are also manufactured with low-viscosity base oils. When a thread is spun, the product helps the yarn to glide through the machine without resistance in this fast process.
Construction industry
In the construction industry, low-viscosity base oils are used, among other things, in concrete demoulding.
Waste water treatment
Other industries, especially water-intensive ones, use low-viscosity base oils in waste water treatment. Pre-formulated flocculants can be easily dosed in-line, allowing shorter settling times and easier cleaning.
Excursus: Pilot

®

oils from Haltermann Carless
With decades of experience, Haltermann Carless produces low-viscosity base oils under the Pilot® brand. In order to expand the extensive portfolio, a hydrogenation plant for middle distillates and naphtha cuts will be commissioned at the German production site in Speyer at the end of 2021. The plant will allow to supply particularly low-aromatic product qualities. This will result in increased production capacity with even more flexibility for products and customers.
Conclusion
Low-viscosity base oils are versatile and find application in a wide range of industries. They are characterised by narrow boiling ranges, defined viscosity and high performance. The production of such versatile middle distillates requires a great deal of experience and technical know-how, as this is the only way to ensure high quality.