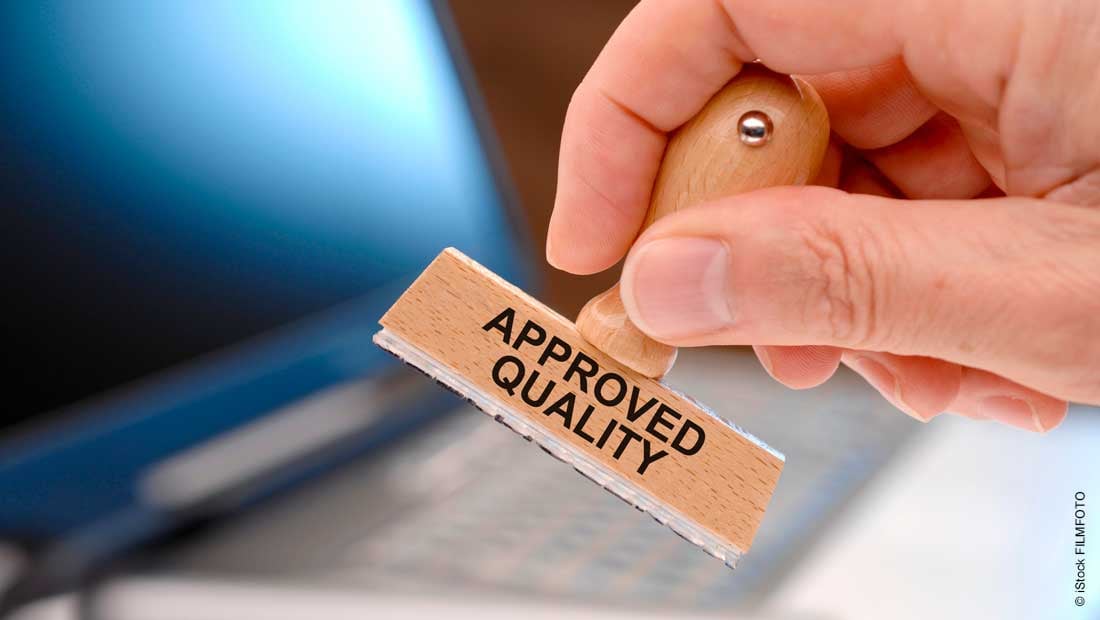 Pentanes are indispensable in high-performance insulation materials. This important base material acts as a blowing agent in insulations and ensures that Polyurethane systems foam up and can thus develop their full performance. But what characterises this valuable material? What quality features should you look for and what supplier performance should you expect? The following article provides an overview.
High purity and diverse blends
Insulating materials are used in many industries, for example in the refrigeration industry or in construction. High insulation performance is an important quality feature to meet today's demands for energy efficiency and cost savings. Pentanes are key in this context. As blowing agents in insulating foams, they are largely responsible for the excellent performance of the insulating materials. All three isomers of Pentane are used: n-Pentanes, iso-Pentanes and Cyclopentanes. It is particularly important for manufacturers of insulating materials to have high quality, individual blend compositions and tailor-made formulations.
Those responsible for purchasing in the insulation and refrigeration industry therefore look for high-quality Pentanes with the following quality characteristics:
High purities of 95 % and more
Free from disturbing impurities such as aromatics, sulphur and odour
Possibility of customised Pentane blends
No ozone depletion potential and low GWP (Global Warming Potential).
Haltermann Carless quality promise enables high-performance insulation materials
Haltermann Carless understands the requirement of its Pentane customers and can ensure consistently high quality and delivery reliability.
Our production site in Speyer provides the ideal conditions for the high quality demands of the refrigeration and construction industries for high-performance insulation materials.
Quick facts on how Haltermann Carless ensure our quality promise:
Expertise
Haltermann Carless is the only manufacturer in Europe that produces n-Pentane, iso-Pentane and Cyclopentane from a single source and offers them individually, in any blend ratio, according to customer requirements.
Technology
Pentanes occur naturally in crude oil or petroleum and can be obtained by distillation. Our certified plants produce in a minimum purity of 95 %. With our investment in the construction of a new hydrogenation plant, our customers can look forward to even higher product purity, capacity expansion and environmentally friendly processes.
Laboratories
Modern equipment, extensive testing and analysis facilities, as well as highly qualified personnel ensure our product quality and guarantee consistently high-quality Pentanes. Our laboratories attached to the plant guarantee this through our control system with raw material controls, in-process and final controls.
Logistics
Promising quality also means reliable delivery. We know how important punctuality is for our customers in the construction and refrigeration industries. Delayed production processes or plant downtimes are avoidable with reputable, long-term suppliers. The Speyer location offers all the basic logistical prerequisites for a customised supply chain concept.
These blog articles could also be of interest to you:
Conclusion
Insulating materials for refrigerators or the construction industry depend on Pentanes as an important blowing agent for insulating foams. This makes it all the more important to have high-quality n-Pentanes, iso-Pentanes and Cyclopentanes from a reliable supplier: Haltermann Carless, with its unique selling proposition in the Pentane industry, sees itself as a strong partner with a reliable quality promise. Together with our customers, we develop the ideal application-oriented solutions - for testing and analysis requirements, formulation requests and logistics concepts.
Did you know that we have researched the benefits of pentane blends for the PU and PIR industry? Read our blog article or feel free to download our study for free!

Haltermann Carless Pentanes: tailor-made and ecologically advantageous