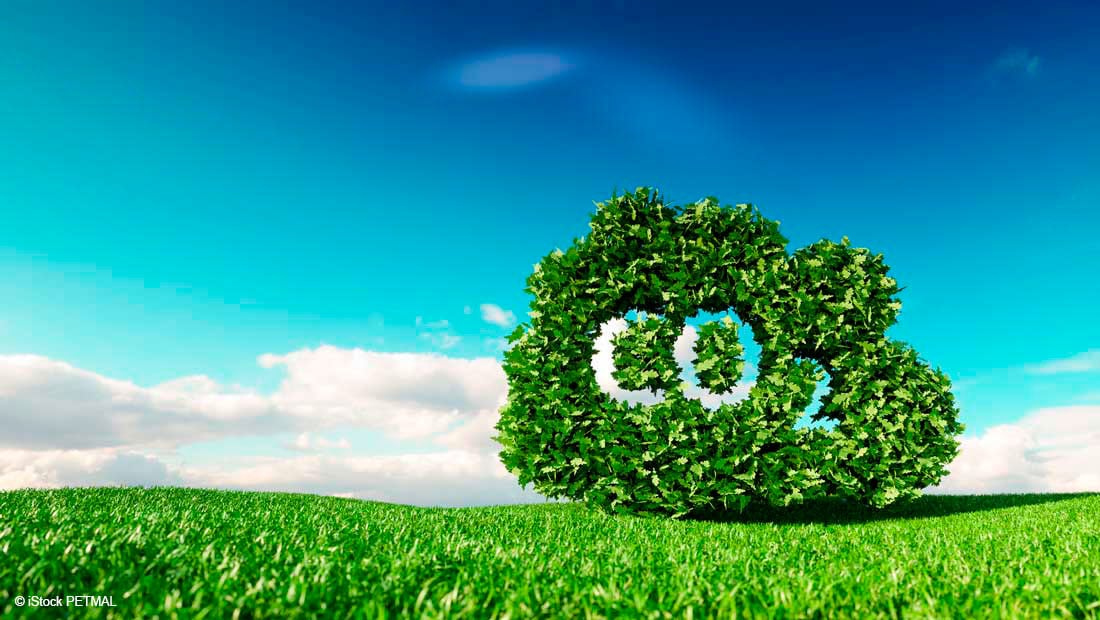 The insulation industry plays a crucial role in energy transition. More efficient insulation for refrigerators and freezers or even pipe insulation contribute to achieving our climate goals. Particular emphasis, however, is placed on building insulation. Improving energy efficiency in buildings is therefore crucial in achieving the ambitious goal of carbon-neutrality by 2050, set out in the European Green Deal. Find out here why this will only work with high-quality Pentanes and reliable suppliers.
Pentanes - indispensable blowing agents for an improved eco-balance
For insulation materials to really insulate and develop their effect, they need an important and indispensable raw material: Pentane. Without this helpful substance, which has a decisive function as a blowing agent for insulating foams, the insulating performance could not be achieved. Pentanes therefore play a central role and should accordingly be of high quality – for optimum insulation performance and high energy efficiency.
Pentanes from Haltermann Carless meet a wide range of demands for very different applications. This is because, in addition to being used in the insulation industry for buildings, cooling appliances or district heating, our Pentanes are also used as solvents and process media in the chemical industry or in self-foaming gels in the cosmetics industry.
Reliability, quality and service are the basis of our work
Through our many years of experience in the Pentanes business and the close and regular exchange with our customers, we understand the specific requirements imposed on our Pentanes and their key role in the various applications. Consequently, we are well positioned to meet the needs of the various industries. We listen, understand and provide answers.
As to the following questions we are frequently asked:
Which Pentanes do you offer?
Haltermann Carless is the only European manufacturer to offer all three isomers of Pentane and has the highest capacity of Cyclopentane. According to your needs, we can arrange individual Pentane blends in any mixing ratio for you. You benefit from receiving n-Pentane, iso-Pentane, Cyclopentane or a customised Pentane blend directly from one source and in a high quality.
In which quality can you deliver?
Our Pentanes are "Made in Germany" and meet high quality requirements. They have a purity of at least 95 %. Our qualified colleagues in our own laboratories at the production site in Speyer, Germany, continuously check the quality of our Pentanes with modern testing and analysis equipment. This allows us to provide fast, competent feedback and thus maximum process control. As a customer, you can always rely on Haltermann Carless to deliver consistently high quality. All products are of course REACH-registered.
What logistics services do you offer your customers?
We supply our customers worldwide. Our production site in Speyer, Germany, offers excellent conditions for this. On the one hand, we can implement your individual logistics needs with our own loading and unloading stations for rail tank wagons, our own jetty and loading docks for tankers. Digital modules such as Track & Trace systems help us to keep an eye on your goods at all times. With significant investments in our location site, we are expanding our production and storage capacities even further, thus ensuring a high level of product availability and delivery capability.
What does customer service look like?
We have been known for our customer proximity for generations. Firstly, because we see ourselves as a team when it comes to solving your needs – we are particularly experienced in tailor-made products and formulations as well as logistics solutions! Secondly, our focus is on the customer: we are happy to talk to you personally, come to you whenever there is a need and are pleased when a customer contact turns into a long-term and trusting partnership.
What special service does Haltermann Carless offer?
Consistently high quality, personal contact, technical support and flexible logistics solutions - worldwide. We are experts in customised Pentane blends and can formulate any mixing ratio of n-Pentane, iso-Pentane and Cyclopentane for you. Our customers benefit from our experience, knowledge and flexibility every day.
Did you know that we have researched the benefits of pentane blends for the PU and PIR industry? Read our blog article or feel free to download our study for free!
This blog article could also be of interest to you:
Conclusion
Pentanes from Haltermann Carless are high-purity products with a very good ecological profile (zero ozone depletion potential, low GWP). As the only European supplier, Haltermann Carless is in the position to produces all three isomers of pentane (n-/iso-/Cyclopentane). Thanks to our customised blends, they perform excellently in a wide range of applications and industries. We offer you an all-round service, from tailor-made products to individual logistics solutions.
Would you like to learn more about our extensive pentane portfolio and individual pentane blends? Our experts will be happy to advise you!