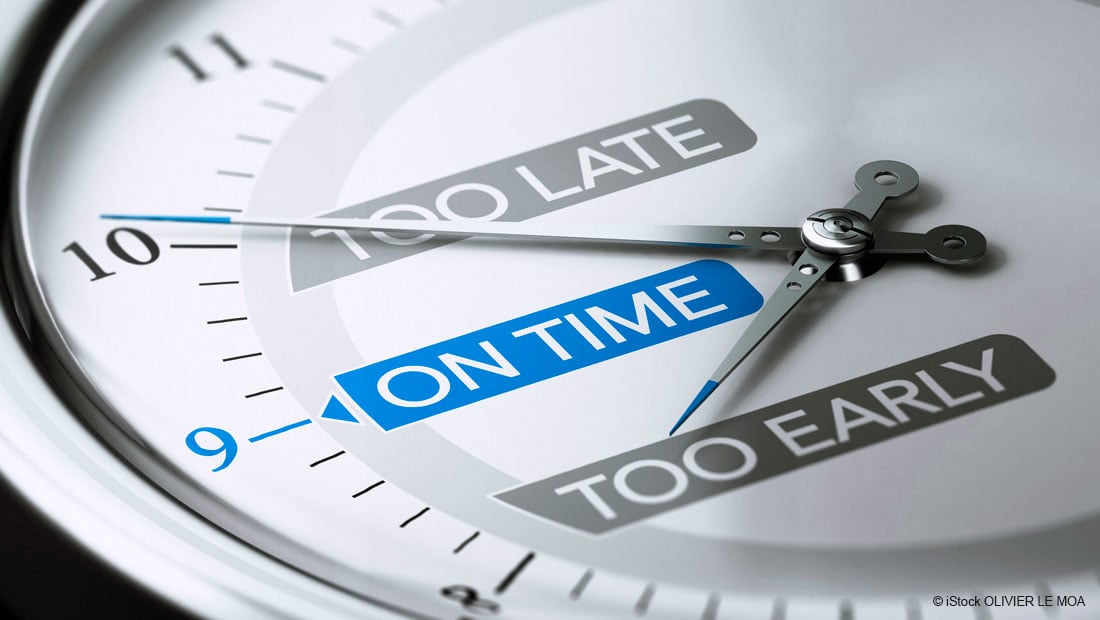 Chemical logistics has always been a sensitive area that is dependent on very different influences - and therefore susceptible to fluctuations and instability. This is particularly evident at the present time with increased delivery difficulties due to the Covid 19 pandemic. But there are also other challenges that affect the entire supply chain. Read here to find out what influencing factors in chemical logistics you should be aware of and which trends are important.
Chemical logistics is systemically relevant
Chemical products are used in almost all branches of industry, but in some sectors they are indispensable and, above all, time-critical, for example in the pharmaceutical industry or in the automotive sector. A well-functioning chemical logistics system is therefore a top priority for suppliers, manufacturers and customers. An entire system reacts to the smallest changes, delays or fluctuations in the supply chain - in the worst case, with production downtimes and delivery problems to end customers. And consumers would feel this in their daily lives, for example if relevant consumer goods were not available or were available late. Managers in procurement, logistics and supply chain are therefore often faced with major tasks and enormous time pressure.
Recognising challenges in chemical logistics
To react to changes in the supply chain, a risk assessment of your own logistics is of great importance. This allows for an intelligent planning and control of value chains.
5 influencing factors in chemical logistics:
Economic situation: Logistics is always dependent on the current political and economic world situation. Embargos, crisis areas, but also trade tariffs create unstable conditions and often complicate reliability and punctuality in the supply chain.
Regulatory affairs: Increasing legal requirements such as transport regulations, customs regulations, but also occupational safety or data protection must be observed and implemented. This requires flexible structures to allow for permanent adjustments.
Delivery capability: Delivery capability has various aspects. On the one hand, there are delivery difficulties in production with regard to capacities or due to a lack of technologies, as well as a shortage of raw materials on the global chemical market. On the other hand, the ability to deliver or transport. Customers increasingly require individual and customised logistics solutions. This is where a broad-based and service-oriented chemical logistics system provides advantages.
Complexity: The demands on modern chemical logistics are enormous: flexibility, resilience and responsiveness are important factors in maintaining supply chains and maintaining customer confidence.
Technological change: Digitisation is key for better networking of all those involved, for faster communication of data and for better counteracting changes or disruptions. New technologies enable networked logistics paths, permanent transparency of delivery, but also an improvement in sustainability, for example through tools such as Time Slot Management.
Excursus: The Covid 19 pandemic has presented chemical logistics with very special and unprecedented challenges. The crisis is a stress test for chemical logistics: slumps in demand, broken supply chains, minimisation of transport capacities, border closures and staff shortages caused major problems at the beginning. Production downtime has been a worst-case scenario.
However, supply stability could be ensured to the greatest possible extent in the chemical industry. Thanks to a diverse and global purchasing and procurement policy (sourcing), customers could be supplied and delivered without major disruptions.

Supply chain stability through transparency and service orientation
In contrast to other manufacturing sectors, the chemical industry does not meet the rapidly changing conditions with a high degree of logistics outsourcing. The focus is increasingly on agile and flexible supply chain management, offering market-specific and customer-oriented solutions. Transparency through increased digitisation, but also closer cooperation make it possible to react more quickly to changes and stabilise the supply chain in the long-term.
Trends in chemical logistics
Developments that are now being implemented were trends even before the pandemic. The Covid 19 crisis has, as if under a burning glass, led to an acceleration of various approaches.
Crucial for the future are
a better networking along the value chain through digitisation,
regional procurement for example within Europe,
diversification of supply chains in order to be able to operate flexibly with all modes of transport,
to align chemical supply chain logistics to customer- and product-specifics and not to proceed according to "one supply chain fits all" and
transparency through enhanced communication and close dialogue.
These blog articles could also be of interest to you:
Tracking in chemical logistics: Reliable planning for time-critical deliveries
Time Slot Management: What are the benefits for chemical logistics?
Conclusion
The challenges in chemical logistics today are manifold, also due to the current pandemic situation. Suppliers and manufacturers can react flexibly to changes and fluctuations through digital solutions, close customer relationships and diversity from suppliers to the transport network. Contact your supplier and find out about the approach of his chemical logistics. 
If you want to stay up to date on chemical logistics, feel free to subscribe to our blog. You can find all the information about what you can expect from the subscription here.