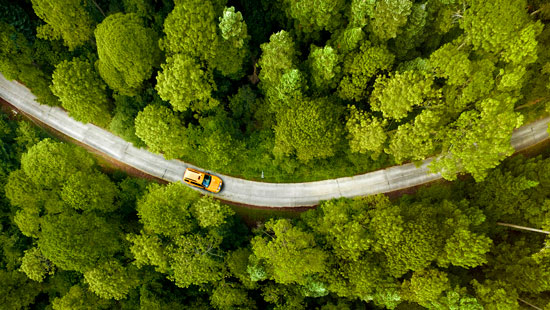 Green from the core: Surprising sustainable solutions in hydrocarbons.
Everyone is talking about renewable energy and bio-ethanol, but there is so much more that we can do. Wouldn't it be great if chemistry could be as green?
Read More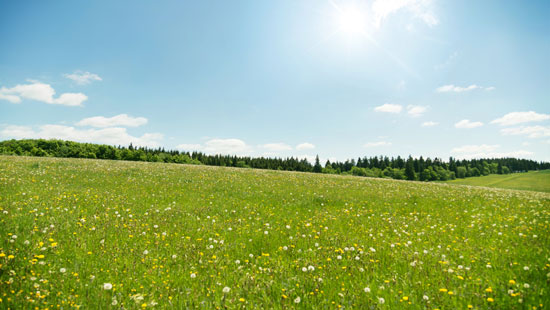 A noticeable difference: How pentanes mostly ended one of the biggest pollution of the environment.
The ozone layer is our shield against harmful UV light from the sun and was severely damaged by using CFC (chlorofluorocarbons) as propellant for example in spray cans.
Read More