The latest news from Haltermann Carless
Read through what's been going on at Haltermann Carless and find links to the HCS Group for the latest group information.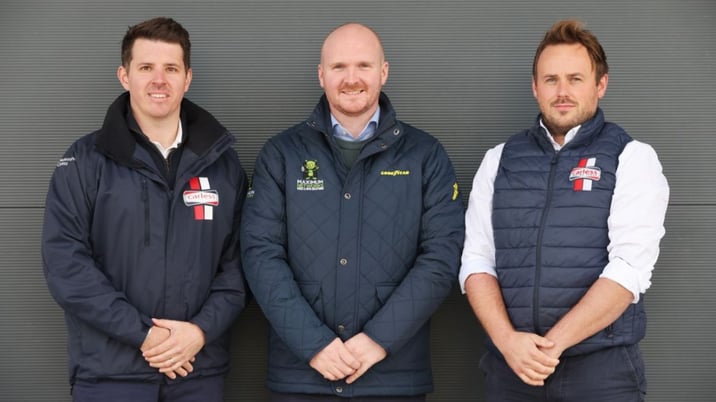 As of 2023, Haltermann Carless and Vital Equipment will partner with TCR UK. A multi-year agreement on the delivery of Carless Racing Fuels has been signed.
Read more