FOR US AT HALTERMANN CARLESS,
FUELS HAVE ALWAYS BEEN AT THE CORE OF OUR
COMPANY HISTORY
Our motivation is to provide more efficient and sustainable fuels to the mobility market. To achieve this, we utilise the latest technologies and high-quality components in order to consistently drive fuel innovation.
Our journey began back in the 19th century when one of our founding fathers invented a premium fuel called 'Petrol'. Since then, we have continued to demonstrate our pioneering spirit. Today, we produce a wide range of high-performance fuels, including an extensive portfolio of renewable options. We both value and enjoy working closely with our customers to develop bespoke solutions. This is fundament to our company ethos. Together with our industry and research partners, we thrive on sustainable innovation for a new mobility future.
Extensive
sustainable
portfolio
Reduced
GHG

emissions
Improved

engine


efficiency
TOUCH
Sustainable Aviation Fuels (SAF)
Sustainable Aviation Fuels (SAF)
We aspire to be the first commercial manufacturer of SAF in Germany.
LEARN MORE
TOUCH
Renewable Fuels
We challenge the existing status quo to make ICE powertrains more efficient.
TOUCH
E-Fuels
We promote new technologies with our extensive formulation expertise.
LEARN MORE
TOUCH
Sustainable Racing Fuels
We offer up to 100% renewable high-performance fuels.
"At Haltermann Carless, we believe that sustainable mobility and a low-carbon future can be achieved with different technological advancements. Modern electrified high efficiency internal combustion engines (hybridisation) coupled with advanced sustainable drop-in fuels from different origins and processes offer significant benefits and will remain an essential part of the solution to decarbonise transport in the years to come. As pioneers, we are ready to support the industry on our journey to reducing GHG emissions and a more holistic, circular economy."
Dr. Bruno Philippon
Senior Vice President Mobility
HALTERMANN CARLESS BIETET DIE RICHTIGEN LÖSUNGEN
DIE MARKTANFORDERUNGEN SIND KLAR FORMULIERT:
hohe Produktreinheit
Unsere Pentane weisen einen besonders hohen Reinheitsgrad von mindestens 95 % auf.
Flexible Mischungen und Individuelle Blends
Als einziger europäischer Hersteller, aller drei Pentane und der größten Kapazität an Cyclopentan, bieten wir Ihnen Blends nach Ihren individuellen Vorgaben.
Maßgeschneiderte Logistik
Wir beliefern unsere Kunden weltweit aus dem Herzen Europas und bieten die größtmögliche Flexibilität bei Transport und Verpackung.
Nachhaltigkeit und Zertifizierungen
Unsere Pentane leisten einen Beitrag zur Energieeinsparung und damit zu einer Reduzierung von CO2-Emissionen.
Technische Expertise und Unterstützung
Wir arbeiten seit seit über 160 Jahren an innovativen Lösungen und stehen dabei immer partnerschaftlich an der Seite unserer Kunden.
Moderne Technologien
Unsere neue Hydrieranlage, ermöglicht es uns dem globalen Markt eine signi­fi­kant höhere Kapa­zi­tät an Cyclo­pen­tanen zur Ver­fü­gung zu stellen.
KOSTENLOSE STUDIE
Neue Ternäre Pentanmischungen bieten Vorteile für die PU- und PIR-Industrie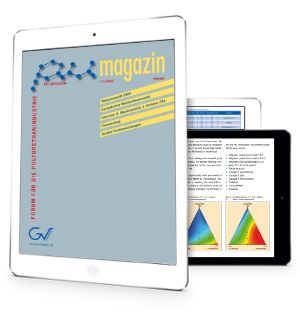 TECHNISCHE DATEN AUF EINEN BLICK
Pentane sind Kohlenwasserstoffe und zählen zu den Alkanen. Sie sind die ersten bei Raumtemperatur flüssigen Kohlenwasserstoffe. Sie zeichnen sich allgemein durch einen niedrigen Siedepunkt, geringe Dichte und hohen Dampfdruck aus. Reines n-Pentan und iso-Pentan sind nahezu geruchslos.
Der Name "Pentan" leitet sich von den fünf gebundenen Kohlenstoffatomen ab. "Penta" bedeutet auf Griechisch "fünf".
Unsere Pentane weisen einen besonders hohen Reinheitsgrad von mindestens 95 % auf. Überzeugen Sie sich von unseren Produkten und ihren Eigenschaften.
Technische Beratung zu diesen Themen übernimmt unser Team Technical Services & Development.
Ihr technischer Ansprechpartner
Dr. Sascha Rulhoff
Vice President Technical Services & Development
OUR EXPERTISE FOR TOP FUEL MANUFACTURING
Toll Manufacturing of Fuels
As an expert for contract-specific products, we also make our expertise available to other suppliers and customers. In the field of fuels, you benefit from our decades of experience in the production of specific blends according to customer formulations.
Our certified production plants in Harwich (UK) and Hamburg (Germany) are equipped with modern facilities, refineries, special blending plants, pilot plants for distillation or hydrogenation as well as storage tanks ranging from 200 l to 2,500,000 l. Our own laboratories at our locations ensure our claim to the highest quality standards.
Contact us for more information.
Toll Processing of Fuel Components
In addition to production according to our customers' formulations and requirements, we offer a comprehensive service in the development of tailor-made component processing.
Our formulation skills and know-how in customised solutions has benefited our customers for decades. Our collaborative approach with customers allows us to implement the latest technology, bringing the best value to our customers.
We are happy to advise you.
Tailor-made Services
We meet your requirements with individual solutions - for blends, specifications, laboratory services, transport and packaging.
Wordwide Component Sourcing
Our customers benefit from our long-standing global and diverse supplier network supported by our expertise in worldwide raw material sourcing!
In addition to traditional fuel components and bio-based components from our extensive product portfolio, we also offer raw materials from our third-party global partners. These feedstock, which can be either fossil or renewable, comprise pure components, refinery streams and performance additives.
Contact us to learn more about our raw material and supplier management.
OUR FUELS ARE TECHNICALLY FIRST-CLASS, AND SO IS OUR BESPOKE SERVICE FOR CUSTOMERS:
OUR STORY
PIONEER SINCE 1859 …
… INTO THE FUTURE
Future visions combined with strong customer focus and high quality standards have characterised Haltermann Carless for generations and have made us a global market leader in many of our product lines - foremost our Performance Fuels business, our core product line from the very beginning.

It was around the 1890s when the development of motor cars started, replacing more and more the existing steam-powered vehicles. Back then, Carless was the leading company for the distillation of mineral oil products in the UK. Carless' aim was to contribute to the new form of transport by producing the best performing fuel.

With his excellent connections in the emerging automotive and racing industries, Eugene Carless was requested to develop an improved fuel for the famous Gottlieb Daimler brand. He came up with an innovative fuel: a new volatile product, which he launched under the name PETROL.

PETROL was an incredible success story, which significantly revolutionised the world of mobility at that time. Ever since, Haltermann Carless has relentlessly researched new components and developed new formulations to meet the changing demands of markets and customers.

Today, more than ever, there is a strong requirement to develop innovative solutions for a sustainable future. As a leader in fuel development, Haltermann Carless embraces different routes and welcomes technological advancement to achieve environmentally-friendly transportation solutions. We use the latest technologies and work with innovative partners whilst also ensuring we are well positioned to formulate bespoke bio-based fuels for the automotive, motorsport and aerospace markets.
Pioneers are always well ahead of the game and have ideas and solutions for the future challenges. How can we support your business today?
HALTERMANN CARLESS BLOG
Find out more about our Performance Fuels in our blog posts!
WOULD YOU LIKE TO LEARN MORE ABOUT OUR RENEWABLE FUELS?
Our extensive range of sustainable fuels play a key role in improving engine efficiency while reducing significantly greenhouse gas emissions.
01

HYDRIERANLAGE

02

LOGISTIK

03

SERVICE

04

PENTAN-PORTFOLIO
… MODERNEN ANLAGEN
Hochwertiges Equipment in unseren Anlagen und den angeschlossenen Laboratorien ist die Grundlage für
unseren gleichbleibend hohen Qualitätsstandard
. Kontinuierlich
investieren wir in neue Technologien
, wie beispielsweise unsere neue Hydrieranlage in Speyer, die Ihre Produkte in noch höherer Reinheit produzieren kann, unsere Kapazität erhöht und durch einen besonders nachhaltigen Herstellungsprozess unsere Umwelt schont. Selbstverständlich sind wir nach
ISO 9001 (Qualität), 14001 (Umwelt) und 50001 (Energie) zertifiziert
und unsere Pentane sind
REACH-registriert
.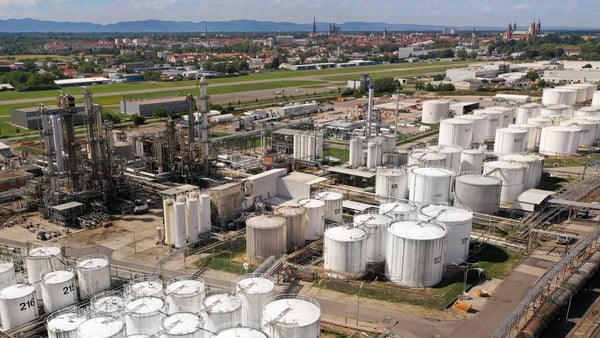 … MASSGESCHNEIDETER LOGISTIK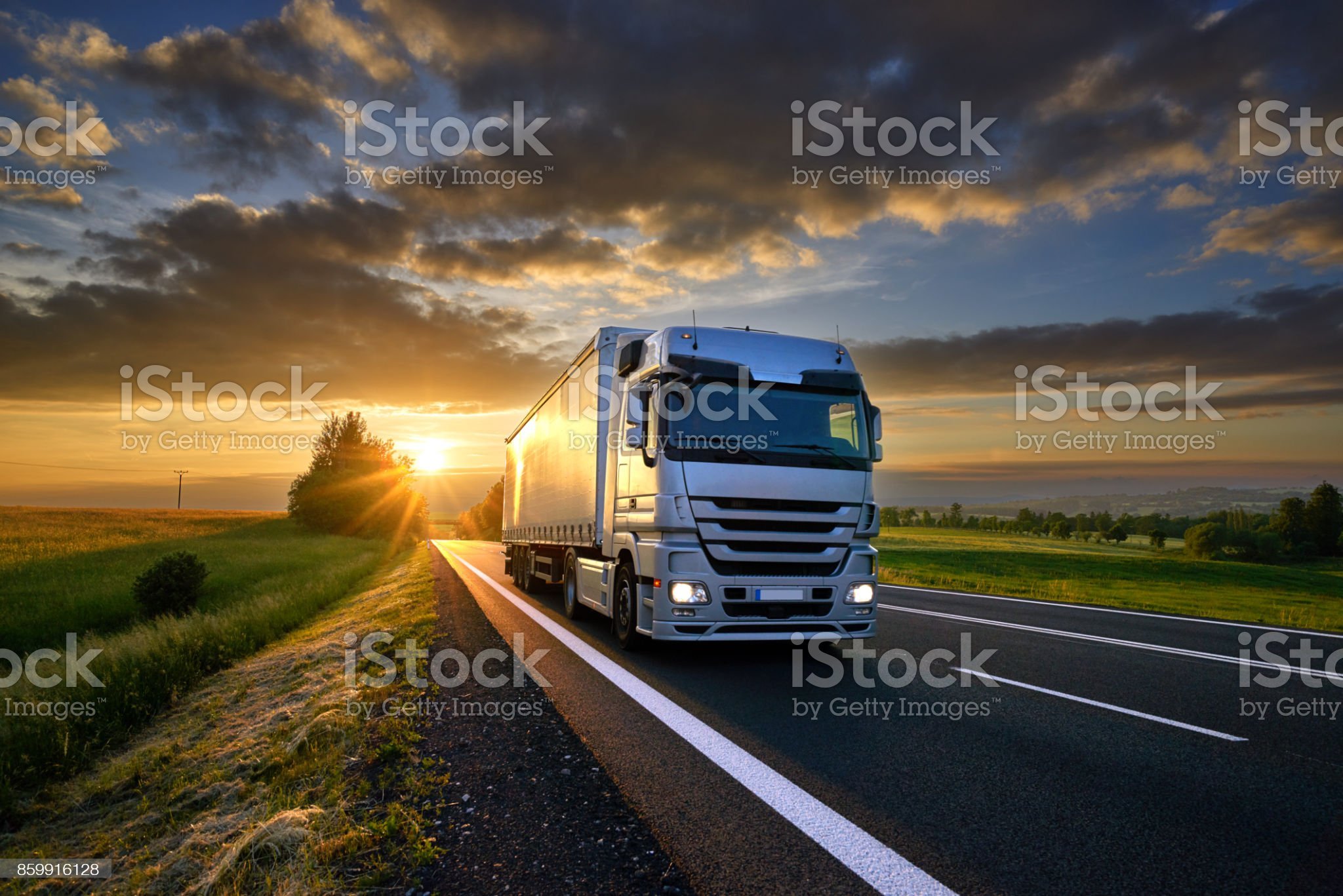 Sie brauchen Flexibilität bei den Transportmitteln oder verschiedene Verpackungsmöglichkeiten? Unser Supply Chain Team arbeitet Ihnen die beste Lösung für Ihr Anliegen aus. Unser Standort Speyer bietet für Ihre weltweite Belieferung die perfekte Basis, denn wir liegen strategisch günstig in der Nähe des Frankfurter Flughafens und des Rheins und verfügen über einen eigenen Schiffsanleger am Werksgelände, eigene Be- und Entladestationen für Eisenbahnkesselwagen sowie Verladestellen für Tankwagen.
… INDIVIDUELLEM SERVICEANGEBOT
Wir arbeiten seit über 160 Jahren an innovativen Lösungen und stehen dabei immer partnerschaftlich an der Seite unserer Kunden. Wir nehmen uns Zeit mit Ihnen zusammen neue Möglichkeiten auszuloten und die beste Produkt-Formulierung für Ihre Bedürfnisse zu finden. Dafür sind wir bekannt!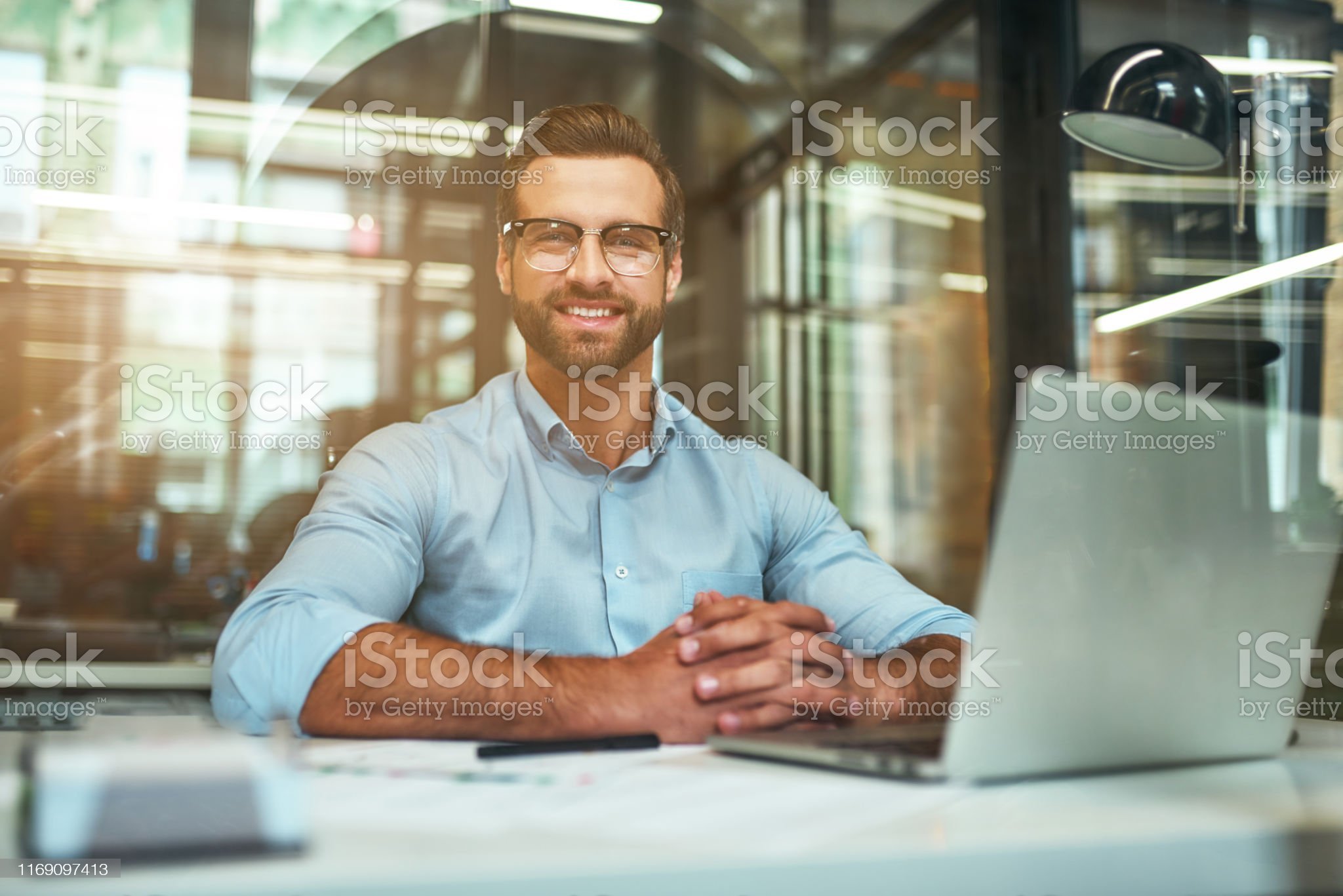 … EXPERTISE UND MASSGESCHNEIDERTEN PENTANE-PORTFOLIO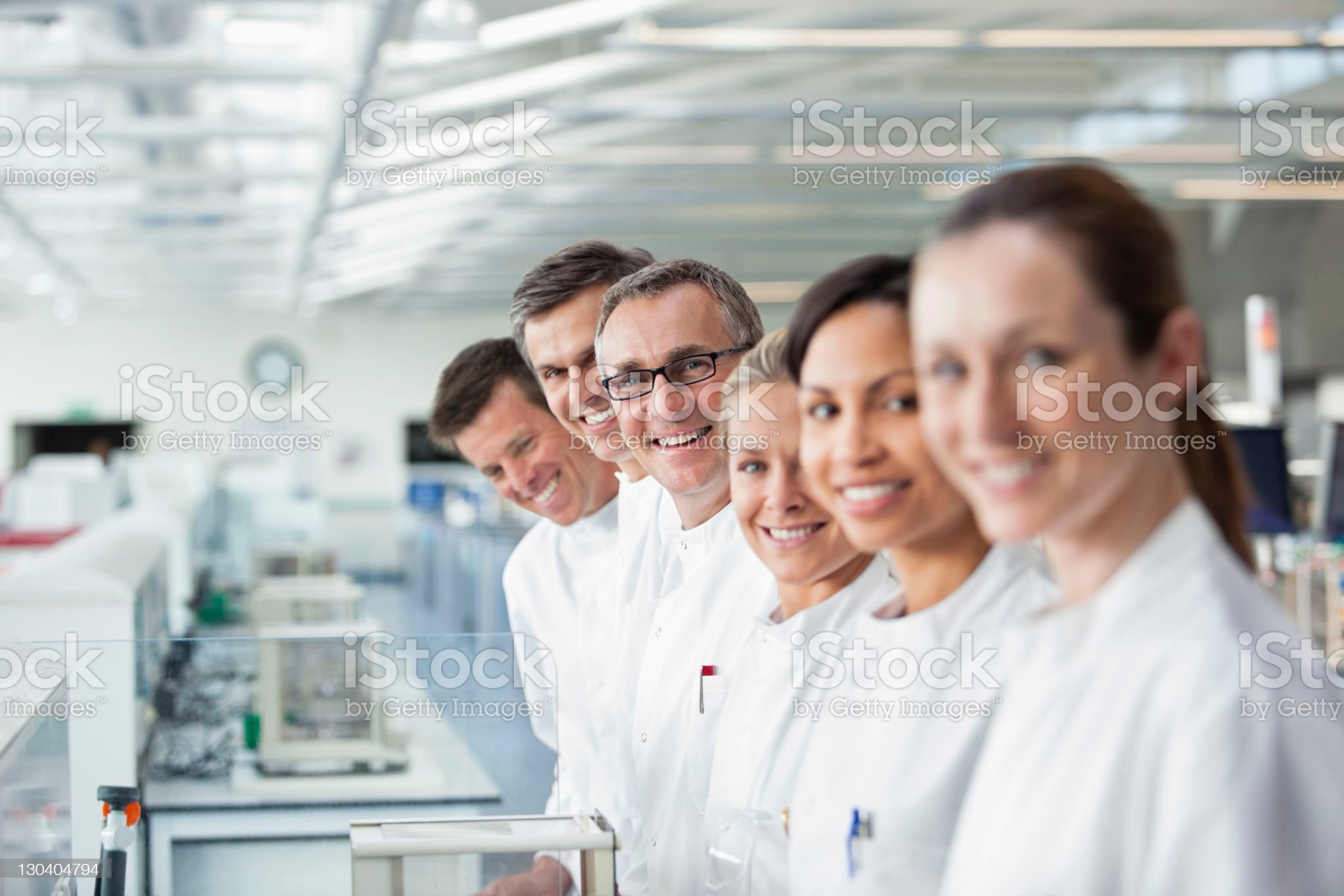 Als einziger europäischer Hersteller aller drei Isomere bieten wir maßgeschneiderte Pentan-Blends. Unsere Erfahrung und unser Wissen teilen wir gerne mit Ihnen, so wie beispielsweise in unserer kostenlosen Studie über ternäre Pentanmischungen mit klarem Mehrwert für unsere Kunden.