The British Rally Championship selects Haltermann Carless as official racing fuel provider for 2023 season and beyond.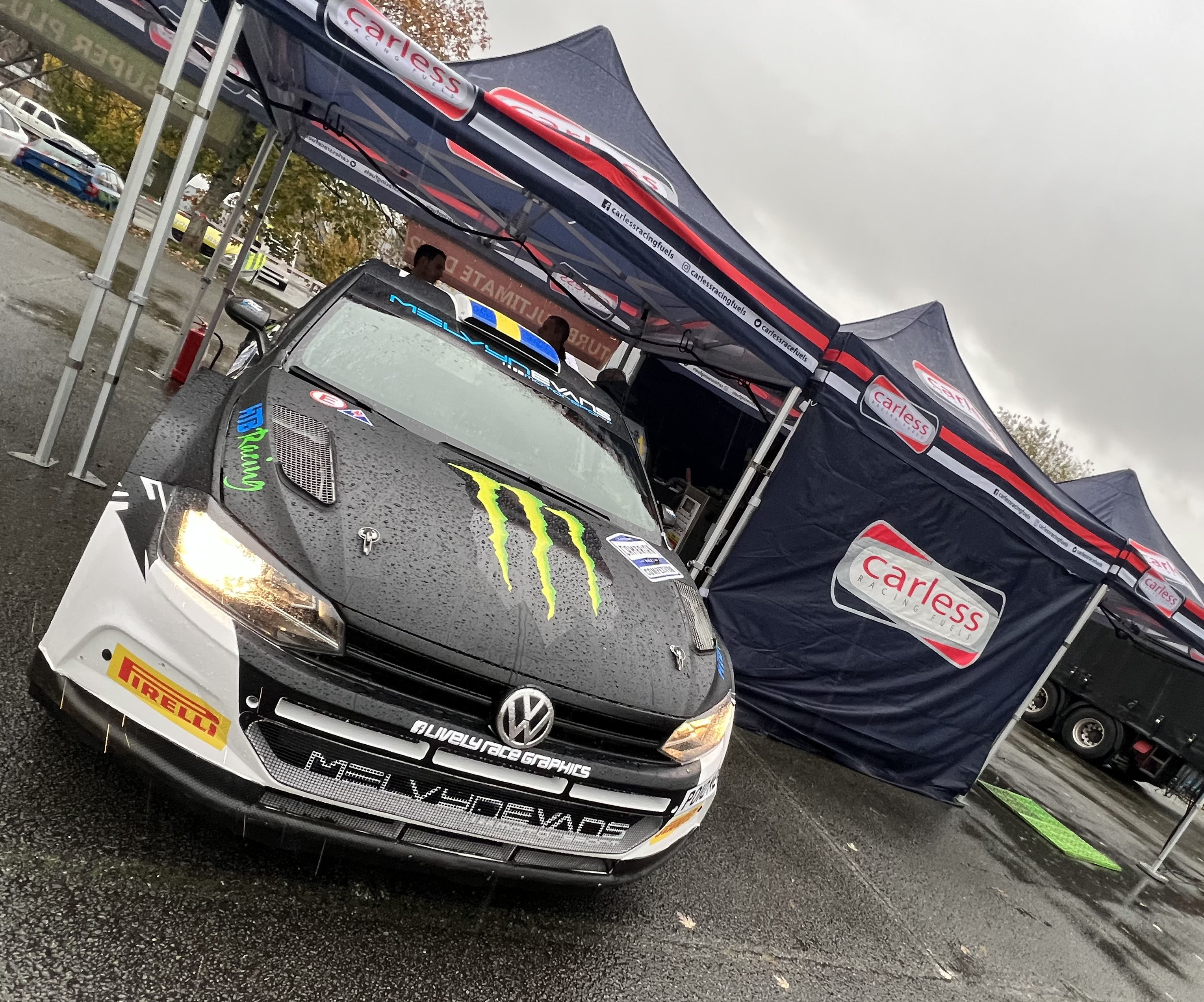 December 19 2022. Haltermann Carless is pleased to announce that its Carless® Racing Fuel has been nominated as the official fuel supplier for the Motorsport UK British Rally Championship for the 2023 season and beyond.
Carless Racing Fuels has an unbeatable record in motorsport fuelling, providing a dynamic range of fuel solutions for race and rally series across the UK and Europe, including the British Touring Car Championship, the ROKiT F4 British Championship and the Belgian Rally Championship.
With a history in refining which dates back to 1859, the business boasts over 160 years of knowledge in the field, bringing unrivalled experience in fuel supply to the British Rally Championship. Carless has a long association with the BRC, having been the control fuel of the series from 2016 to 2020.
Official UK distributors Vital Equipment, who themselves are a regular sight at motorsport events across the country, will be on hand at every championship round, dispensing fuel to BRC competitors with its highly controlled, safe refuel rigs.
In addition to providing the Carless Hiperflo Turbo Ultimate Dev 2 for the Rally2 and Rally4 categories, Haltermann Carless will also make their Carless Hiperflo Super Plus available to competitors who wish to run a cost-effective Super Unleaded alternative and will supply the BRC for the next three years.
BRC Championship Manager Reece Tarren commented: "We are delighted to welcome Carless and Vital Equipment back to the British Rally Championship. Both brands are a staple of British motorsport, with many competitors already using their services and their experience, support and dedication both on and off events is unrivalled in the business. A control fuel in the BRC is essential to creating a fair and level playing field and we hope by giving some stability to our competitors, it will offer better consistency across their rallying season."
Adrian Stuart, Halterman Carless Sales Executive Motorsports said: "We are thrilled to announce our partnership with the British Rally Championship and the supply of our high-performance race fuels for the next three years. The partnership alongside Vital Equipment's refuelling service will allow us to support the talented drivers and teams competing in the championship. We look forward to the start of the 2023 season and wish all the teams the best of luck."
Alistair Roberts, Managing Director of fuel distributors Vital Equipment said: "Vital Equipment is proud to return to the British Rally Championship as the official fuel distributor. We look forward to working with both the championship and event organisers in supplying competitors with the proven Carless Racing Fuels range, via our on-event refuel service."
Regulations for the eagerly anticipated 2023 season will be available shortly at www.britishrallychampionship.co.uk
XXX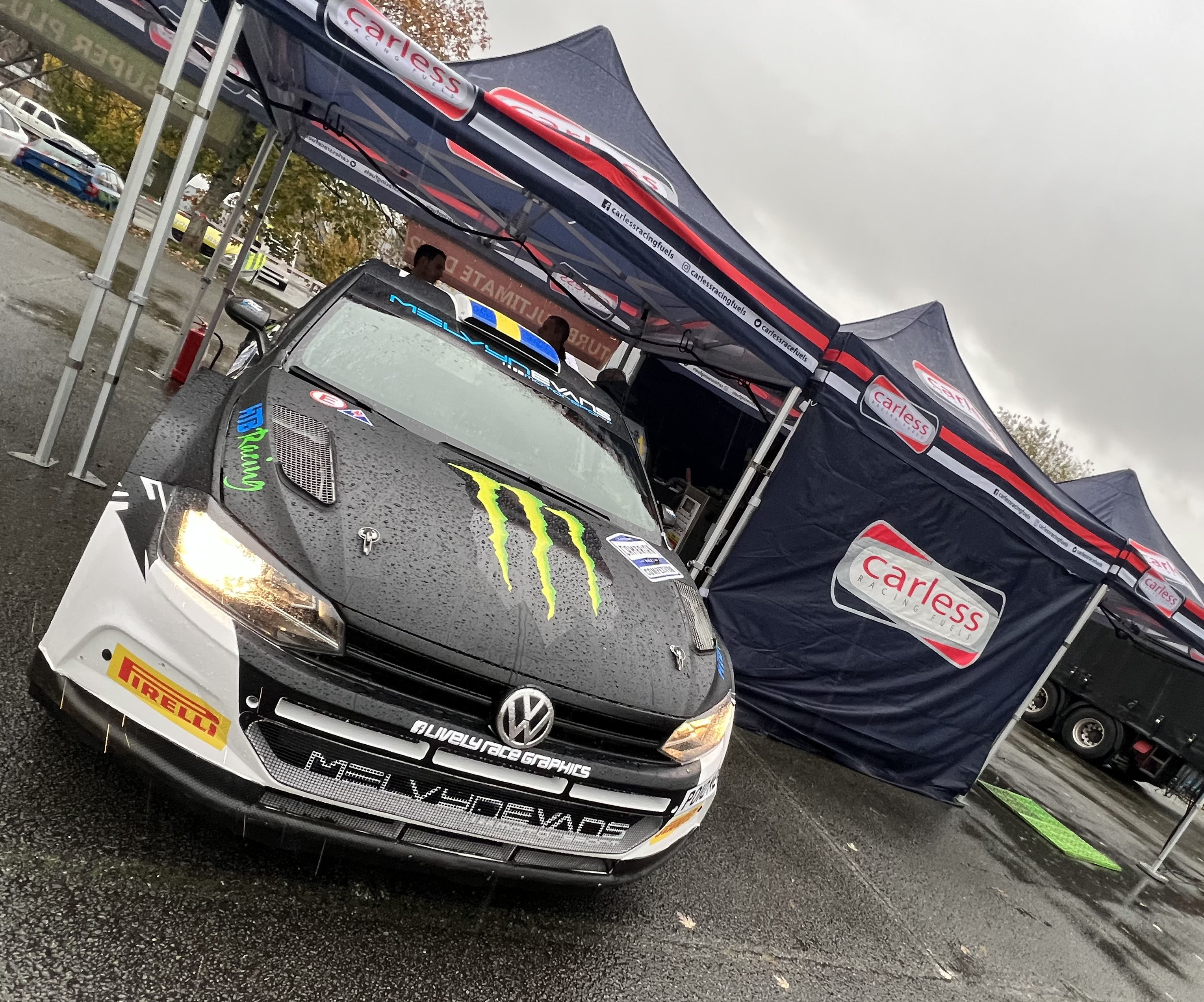 About Haltermann Carless
Haltermann Carless is a pioneer and leading international supplier of high-value hydrocarbon solutions in Mobility, Life Science, Industrial and Energy. With access to renewable resources from strategic partners, the company drives the development of sustainable products making a contributing to the reduction of greenhouse gas emissions throughout the supply chain. The company, which is part of HCS Group, employs 500 people and has production sites in Germany, the UK, France and the USA. More information: www.haltermann-carless.com
About British Rally Championship (BRC)
First run in 1958, the Motorsport UK British Rally Championship has been the making of many a rally legend with five BRC Champions going on to become World Rally Champions. It has been the series that has launched careers, seen manufacturer campaigns delivered and entertained millions of rally fans at home and abroad. The prestigious British Rally Championship will blast into action in 2022 with an exciting seven-round calendar, continuing with its traditional mixture of both asphalt and gravel events throughout the season. More information: www.britishrallychampionship.co.uk
Your contact:
Sandra Zirm
HCS Group GmbH
Edmund-Rumpler-Str. 3
60549 Frankfurt am Main, Germany
+49 69 695 386-117
pr@h-c-s-group.com