As of 2023, Haltermann Carless and Vital Equipment will partner with TCR UK. A multi-year agreement on the delivery of Carless Racing Fuels has been signed.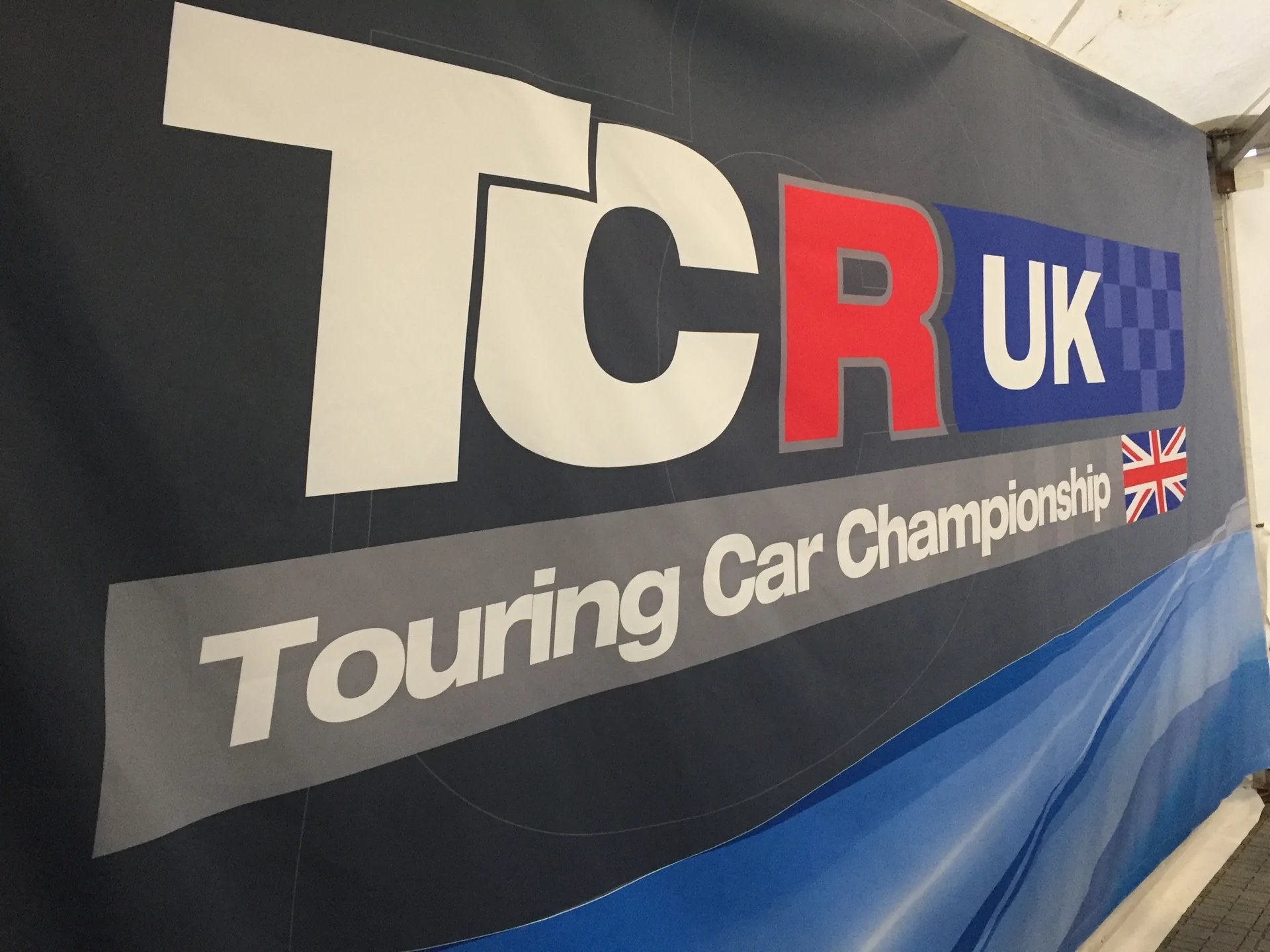 Copyright with courtesy of Vital Equipment
November 22 2022. TCR UK are pleased to announce a brand new two-year deal for Carless Racing Fuels to be the official control fuel provider to the Championship, with the on-track and distribution service being provided by Vital Equipment, their official UK service partner.
As TCR UK returns to being a headline event at each of its seven events in 2023, this presents the perfect opportunity to further enhance the championships growing status within the UK with Carless Racing Fuels & Vital Equipment Ltd ready to be a part of that journey.
Haltermann Carless Racing Fuels UK Sales Executive Adrian Stuart is thrilled to be a part of the next step in the journey of TCR UK: "We are delighted to have signed a multi-year agreement that will see us supply our control fuel to TCR UK. The championship has certainly gone from strength to strength over the last few years and boasts a very competitive grid. Alongside our service partner, Vital Equipment, we are excited to work closely with the championship and support TCR UK with our range of advanced racing and control fuels."
Vital Equipment's Phil Roberts is excited that the company is joining TCR UK as the official championship fuel distributer: "We are pleased to be appointed as the official fuel supplier to the TCR UK Championship and are very much looking forward to working with the teams and championship in 2023 and beyond."
Ahead of the new season, newly appointed TCR UK Touring Car Championship Manager Ashley Gallagher welcomes Carless Racing Fuels & Vital Equipment on board as the official fuel partner for the 2023 TCR UK Touring Car Championship. "It's exciting to begin a new era for the TCR UK in 2023. Part of making sure we hit the ground running is to make certain that we have the right pieces in place and Haltermann Carless Racing Fuels & Vital Equipment Ltd are the right fit for the championship," explained Gallagher and adds: "Carless and Vital's track record for servicing top flight motorsport worldwide is second to none, so having them onboard as part of the package for 2023 is a fantastic addition, and one I am certain our customers will get a lot of value out of."
xxx
Photos:
Please click on the photo do get a printable version.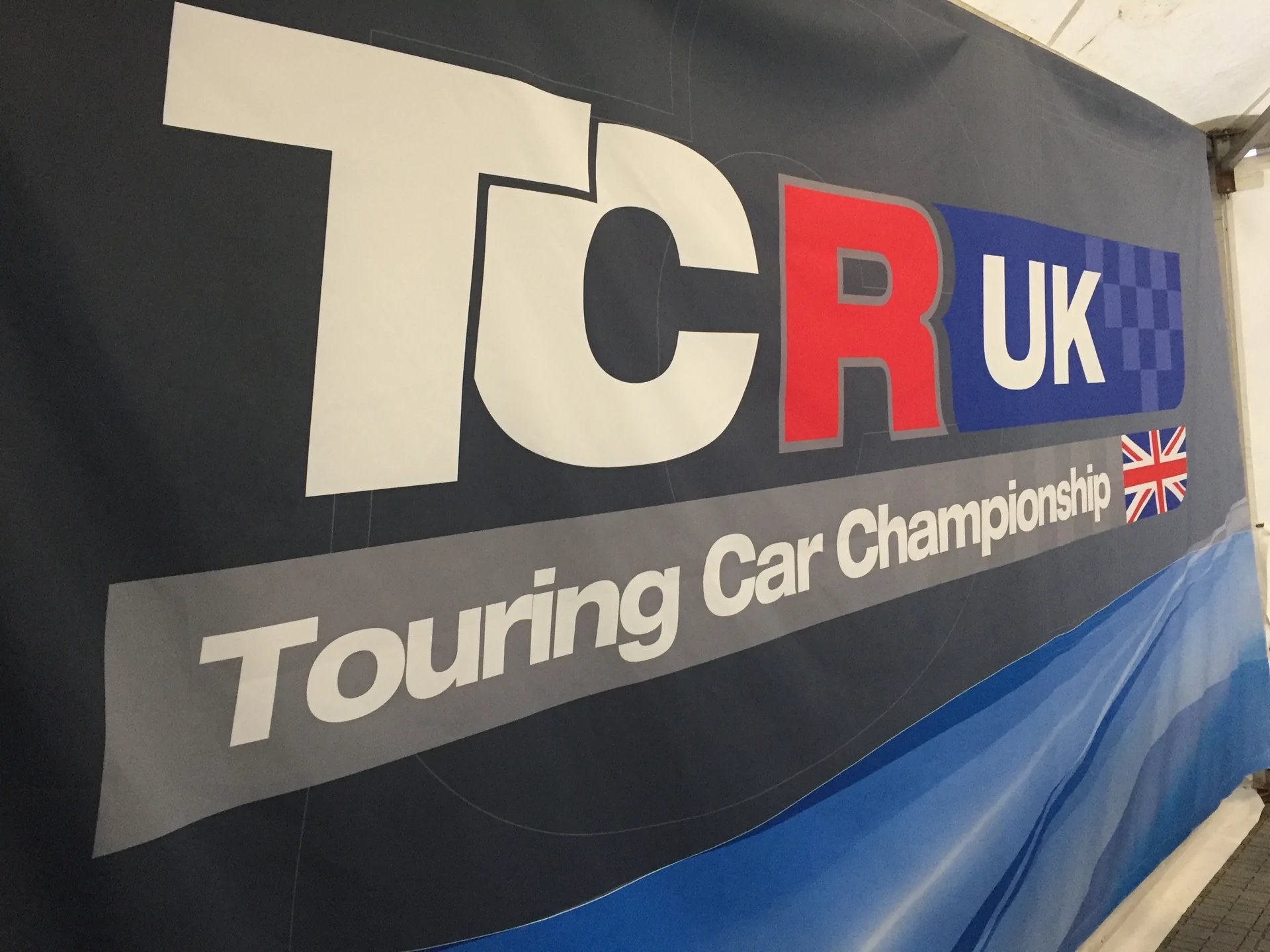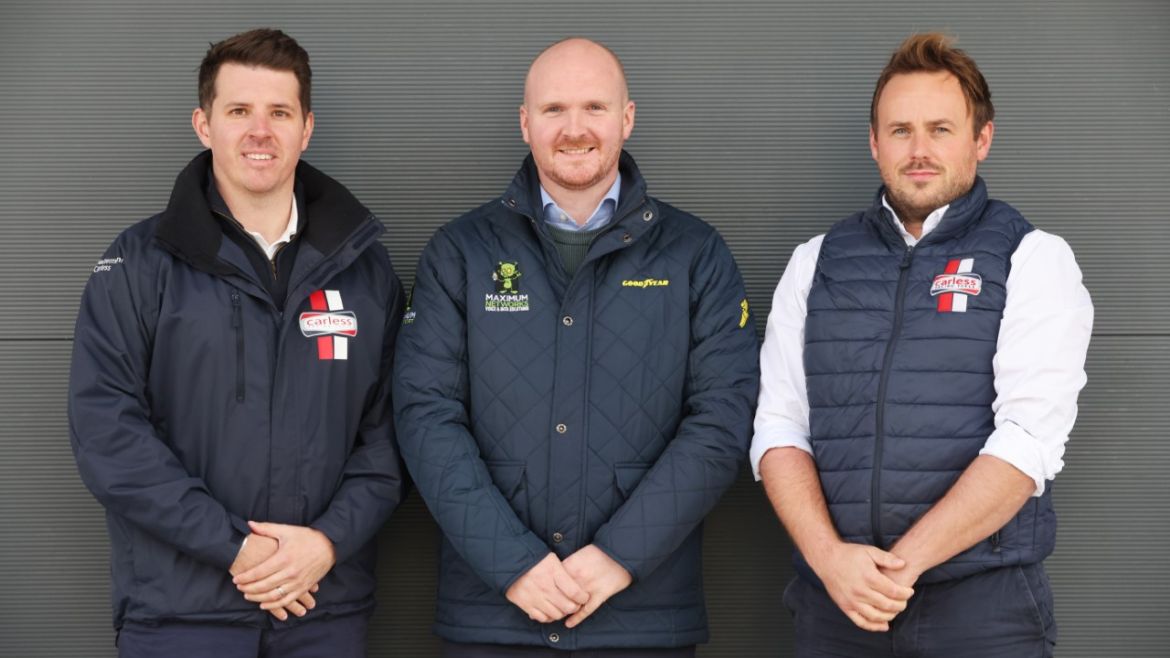 f.l.t.r.: Adrian Stuart (Haltermann Carless), Ashley Gallagher (TCR UK), Phil Robert (Vital Equipment)
About Haltermann Carless
Haltermann Carless is a pioneer and leading international supplier of high-value hydrocarbon solutions in Mobility, Life Science, Industrial and Energy. With access to renewable resources from strategic partners, the company drives the development of sustainable products making a contributing to the reduction of greenhouse gas emissions throughout the supply chain. The company, which is part of HCS Group, employs 500 people and has production sites in Germany, the UK, France and the USA. More information: www.haltermann-carless.com
About TCR UK
Launched in 2014, the TCR concept was introduced to level-up touring car racing on a global scale. Featuring production saloons powered by 1.75 – 2-litre turbocharged engines, cars are built by manufacturer-approved constructors to comply with carefully controlled technical regulations and FIA homologation. TCR Racing now takes place in more than 30 different countries. The concept was introduced in the UK in 2018 and in 2021 under new administration, firmly established itself as the competitive, high-profile national championship that it deserves to be. In doing so, it has attracted top teams, talented drivers and more spectators than other race series of a similar status. TCR UK Touring Car Championship, the fastest-growing, most accessible, national multi-marque championship in the UK. More information: https://www.tcr-uk.co.uk
Your contact:
Sandra Zirm
HCS Group GmbH
Edmund-Rumpler-Str. 3
60549 Frankfurt am Main, Germany
+49 69 695 386-117
pr@h-c-s-group.com