Free Study
New ternary pentane blends offer benefits to the PU and PIR industry
Information for decision makers in the PU and PIR industry
Pentane blowing agents are widely used in the industry. Depending on the isomer used, the performance and characteristics of the foams may vary significantly. Haltermann Carless has explored the possibility of creating blends made from all three isomers n-, iso- and cyclopentanes. The results of these ternary pentane blends look promising and might offer additional benefits to the PU (polyurethane) and PIR (polyisocyanurate) industry.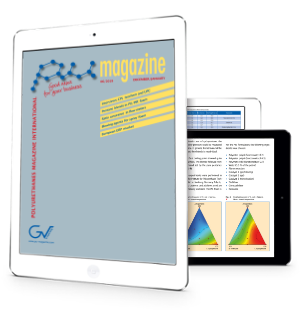 Summary:
You will learn about the benefits of ternary pentanes for the PU and PIR industry.
You will receive background information on the implementation of the study.
Learn more about the results of the study.
Ternary blends show a potential for excellent long-term performance, which is an important parameter in the building industry.
Inform yourself now and download our study for free!
Just fill out the fields on the right side and we will send you the download link immediately by e-mail.
Note: If you fill out a form on our website for the first time, you will receive a data protection e-mail from us within a few minutes. Please click on the link in the e-mail so that we can verify that you are the owner of this e-mail address. Thank you.
Your contact details will not be given to third parties and you can change or unsubscribe at any time.